Emcore Appoints Bruce Grooms to board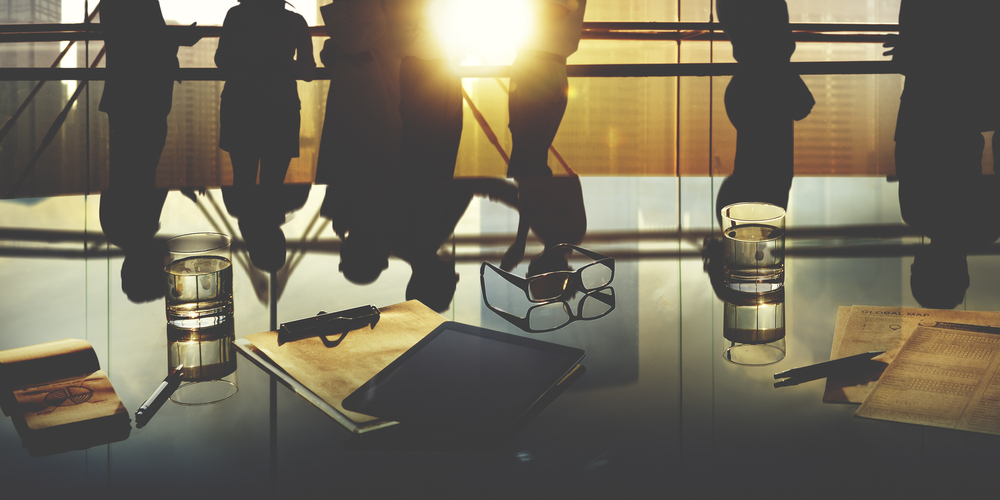 Ex Raytheon VP and Vice Admiral brings extensive experience in both the private sector and the US Navy
Emcore has announced the appointment of Bruce Grooms to its board of directors, adding extensive senior management and executive experience in both the private sector and the US Navy.

From 2015 until June 1, 2019, Grooms served as Raytheon˙s VP of US business development Navy and Marine Corps Programs, where he was responsible for identifying and pursuing US Navy and Marine Corps business growth opportunities for Raytheon and was one of its primary contacts with Navy customers, pursuing opportunities in the evolving cyber area, undersea growth and next-generation strike weapons.
Prior to joining Raytheon, Grooms served in the US Navy, retiring as a Vice Admiral following a 35-year US Navy career. Grooms˙ US Navy service included the positions of Deputy Chief of Staff for Capability Development at the NATO Allied Command Transformation, Joint Staff Director and Assistant Deputy for Operations, Plans and Strategy for the Chief of Naval Operations˙ staff, and Deputy Director and subsequently Director of the Submarine Warfare Division. He also served as Senior Inspector for the Nuclear Propulsion Examining board, Senior Military Assistant to the Under Secretary of Defense for Policy, and Company Officer and Commandment of Midshipmen at the US Naval Academy.

Grooms holds a BSc in aerospace engineering from the US Naval Academy and earned a master˙s degree in national security and strategic studies from the Naval War College, graduating with distinction, and later attended Stanford University as a National Security Fellow.

"We are extremely pleased to have Bruce join us,ˇ said Gerald Fine, Emcore's chairman of the board. "Mr. Grooms˙ significant leadership experience, including the US Navy and with one of Emcore˙s largest customers, positions him well to make valuable contributions to Emcore and our board of directors.ˇ