Oxford Instruments launches ALD solution for GaN passivation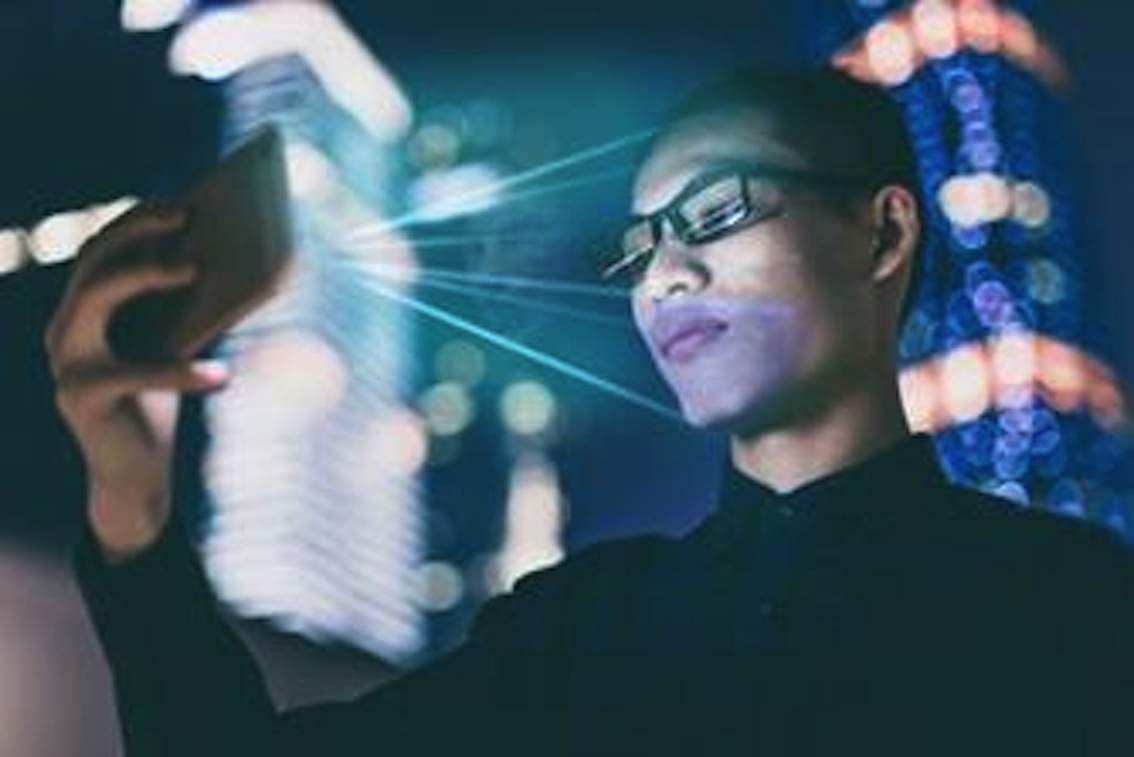 High volume manufacturing solution designed to address fundamental challenges in the GaN power devices

Oxford Instruments Plasma Technology (OIPT) has launched a plasma Atomic Layer Deposition (ALD) high volume manufacturing tool called Atomfab to address fundamental challenges in the GaN power device industry.
"Atomfab provides many key benefits to our GaN device manufacturing customers including significant CoO reduction, increased yield and excellent film quality and device performance. For many years Oxford Instruments Plasma Technology has been known as the go to supplier for compound semiconductor plasma solutions. We've leveraged that knowledge onto a HVM platform to ensure optimum devices are produced all day, every day", says Klaas Wisniewski, strategic business development director, OIPT.

Mike Gansser-Potts, managing director, OIPT states: "We've been highly commended for our unique plasma ALD solutions and have listened to our HVM customers to take these solutions to the next level. We are happy to announce that Atomfab provides these HVM solutions to our customers".
GaN devices are more efficient and higher performance than current technologies, however there are manufacturing yield and scalability challenges. These need to be addressed to deliver reliable devices at a competitive cost.

One of the key challenges is a consistently high-quality gate passivation, Atomfab delivers this solution with high throughput and low Cost of Ownership (CoO).
According to OIPT, the new tool's passivation and dielectric properties enable demanding device performance critical for key applications. In addition, remote plasma delivers a reproducible GaN interface. (Atomfab precisely controls the plasma to protect the underlying sensitive GaN substrate.) Finally, it has a high throughput delivered by a high deposition rate process on a high uptime HVM platform specifically developed for GaN power applications.
The significantly reduced cost per wafer that Atomfab delivers is enabled by numerous technical innovations including a patent pending revolutionary fast remote plasma source.
Atomfab fulfils the customer needs on a single wafer platform with SEMI standard cluster configurations and improved process controls for the latest compound semiconductor solutions.