Nichia and Everlight both claim patent victories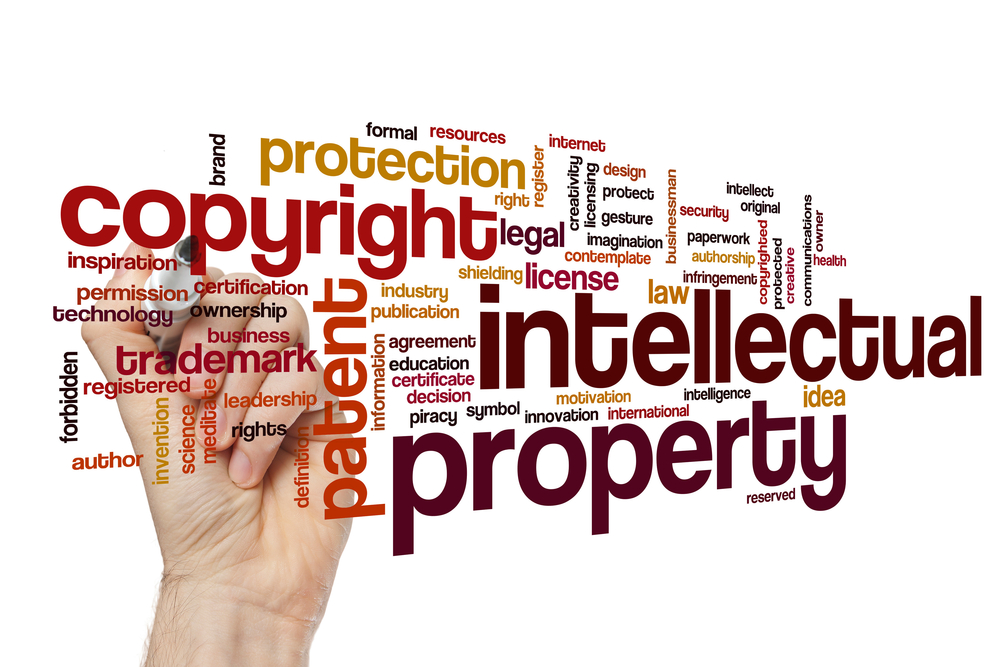 Continuing saga of LED patent claims and counter claims ...
LED firms Everlight and Nichia are both claiming victories over a series of courtroom wrangles about patents.
Taiwanese Everlight has issued a press statement announcing successful invalidation trial procedures in a number of countries against a range of YAG patents filed by its Japanese rival Nichia. These procedures include the US Supreme Court's decision that the claims of Nichia's US YAG patents US5,998,925 and US7,531,960 were invalid; and the Full Court of the Federal Court of Australia's decision that the claims of Nichia's Australia YAG patent 720234 were invalid.
In addition, Everlight says that on May 9, 2019, Beijing IP Court decided that Nichia's China YAG patent CN200610095837.4 was invalid; and on April 25, 2019, the Taiwanese Supreme Administrative Court decided that Nichia's Taiwan YAG patent TW383508 was invalid.
Meanwhile, Nichia has issued its own statement. It says that the China National IP Administration (CNIPA) has affirmed a patent invalidation request filed by Nichia against Chinese patent ZL200710161547.X (547 Patent) in relation to flip-chip technology owned by Everlight Electronics (China). Nichia states that after the CNIPA's decision, infringement lawsuits concerning the '547 Patent filed by Everlight against Nichia before the Shenzhen Intermediate Court were terminated by Everlight's withdrawal.
In January 2019, Nichia won infringement lawsuits, based on a YAG patent, against Everlight and its distributors in China. Nichia says that the judgment was final, and Nichia received damages of around $460k (RMB 3.2 million) from Everlight and its distributors.

In response to Nichia's press release, Everlight has declared: "We finally decided to withdraw the statements of the lawsuit without prejudice based on the adjustment of the litigation strategy, but the above-mentioned winning facts remain unchanged."