Emcore Appoints new CFO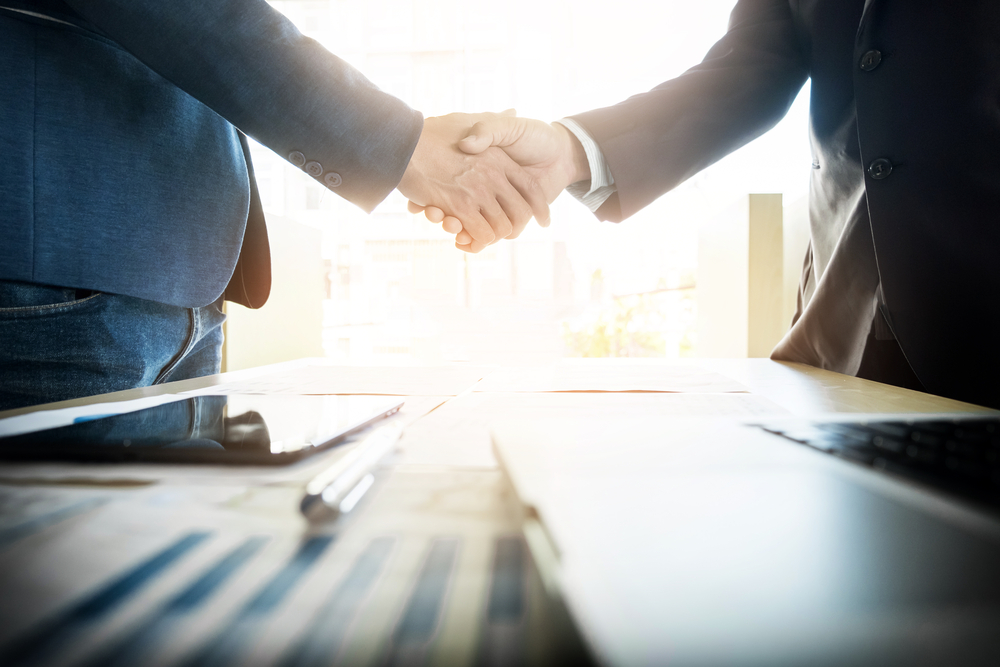 Networking industry specialist Tom Minichiello to join the company

Emcore has appointed Tom Minichiello as CFO, effective August 26, 2019. Mark Gordon will continue in his current position as the company's interim principal financial and accounting officer until Minichiello joins the company, at which time Gordon will serve as the company's director of accounting.

"Tom is a seasoned CFO with significant experience that aligns with our future vision and we are delighted to welcome him to our team," said Jeffrey Rittichier, president and CEO of Emcore Corporation. "Tom˙s extensive background in the finance functions of publicly-traded technology companies and his wealth of strategic and operational expertise makes him a natural choice for his new role. Tom will provide the leadership and support we need to drive improved financial results."

"I am excited to join Emcore," said Minichiello."It's an honour to be part of such a well-respected organisation, and I look forward to working with the team to execute on the strategic initiatives ahead."

Minichiello most recently served as senior VP, CFO, treasurer, and secretary for Westell Technologies, a publicly-traded provider of network infrastructure and remote monitoring solutions. Before that, Minichiello enjoyed a twelve year career for optical networking equipment provider Tellabs, transforming the global finance function and guiding the business through critical periods of strategic change and growth.

Previously, he held financial leadership positions for Andrew Corporation, Phelps Dodge, and United Technologies. Minichiello holds an MBA from DePaul University, a Master of Science in Accounting from the University of Hartford, and a BA in Economics from Villanova University. He is a Certified Public Accountant.