PowerAmerica Awards $24M to Wide bandgap Projects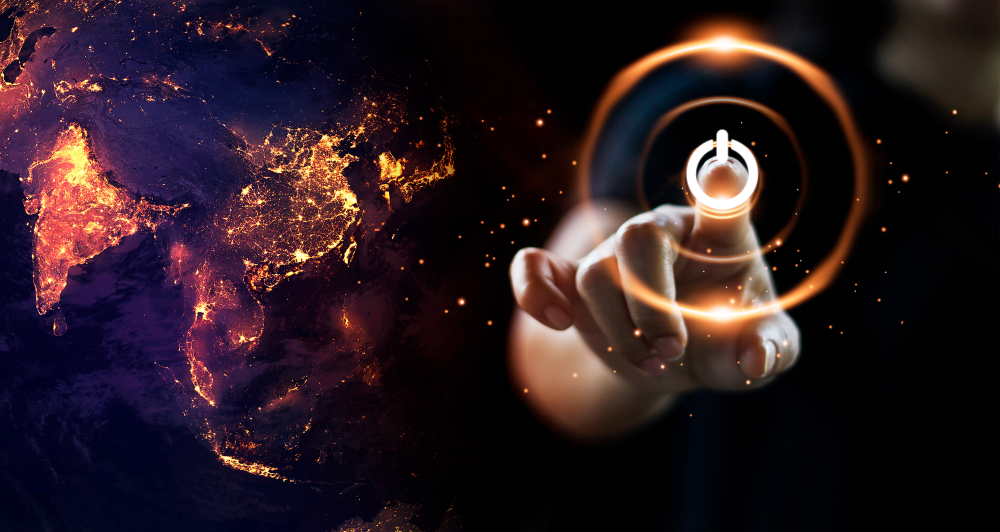 Recipients include John Deere, Toshiba, GE Aviation Systems, leading universities, and collaborative partnerships

The PowerAmerica Institute at North Carolina State University, a member of Manufacturing USA, has awarded $24 million in funding to 24 new member projects that will enhance wide bandgap technologies in the United States.

"These projects are instrumental in fulfilling PowerAmerica's mission of accelerating commercialisation of wide bandgap power electronics. They also aim to expeditiously produce a highly skilled workforce, which is key in creating the large wide bandgap demand that spurs mass manufacturing with its cost-lowering benefits. To date, projects funded by the institute have contributed to the development of more efficient power electronics that benefit a range of applications – from electric vehicles to renewable energy and data centers," said PowerAmerica Executive Director and CTO Victor Veliadis.
The latest round of projects encompass a number of applications – from heavy duty vehicles to medium voltage motor drives to high-efficiency power conversion for transportation refrigeration unit to energy storage. Recipients include companies such as John Deere, Toshiba, General Electric Aviation Systems and more, as well as leading universities, and the projects involve many examples of collaborative partnerships.
The projects were selected based on applications received through the 2018 Call for Projects and are funded by the Department of Energy and funding recipients through a cost share agreement. A detailed list of all projects with descriptions is available online.
Since 2015, PowerAmerica has awarded more than $100 million in funding to over 100 projects since the institute was established in 2015 to further its mission of accelerating the adoption of wide bandgap semiconductor technology in the United States.