II-VI to complete Acquisition of Finisar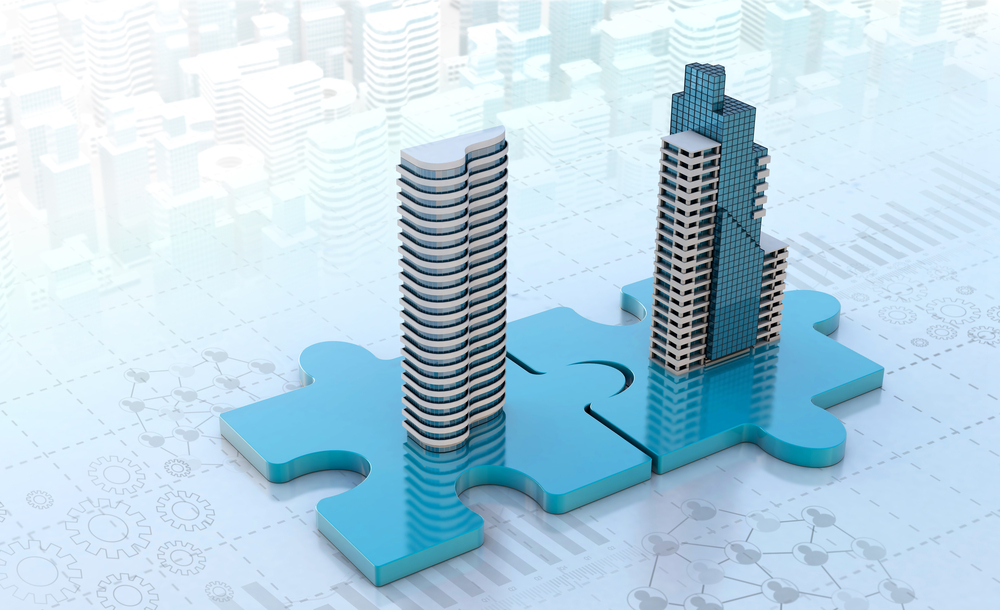 Antitrust clearance from officials in China sets closing date for acquisition on or about September 24, 2019

The materials and optoelectronics firm II-VI has obtained antitrust clearance from the State Administration for Market Regulation (SAMR) of the People's Republic of China for II-VI's acquisition of optical communications company Finisar.

II-VI has agreed with SAMR that it will operate separately, for a period expected to be three years, the wavelength selective switch business of Finisar. The clearance decision from SAMR satisfies the closing condition set forth in the previously announced Agreement and Plan of Merger regarding the receipt of antitrust approvals. II-VI expects the closing of its acquisition of Finisar to occur on or about September 24, 2019.

The acquisition of Finisar in a cash and stock transaction with an equity value of approximately $3.2 billion, was announced last November. It brings together their extensive capabilities in photonics and compound semiconductors to serve a number of fast growing markets including communications, consumer electronics, military, industrial processing lasers, automotive semiconductor equipment and life sciences.

The joint portfolio includes GaAs, InP, SiC, GaN and diamond technologies together with optoelectronic, optical and integrated circuit device design expertise and related intellectual property. This has the potential to unlock access to larger markets in RF devices for next-generation wireless and military applications, as well as power electronics for electric cars and green energy.

The combined company also has a full line and scalable supply of high performance datacom transceivers, products based on coherent transmission technology and ROADM solutions. It will market products into next-generation undersea, long-haul and metro networks, hyperscale datacentres and in 5G optical infrastructure.

Their is also huge potential in 3D sensing and LiDAR based on their optoelectronics expertise in GaAs and InP compound semiconductor laser design platforms, together with one of the world's largest 6-inch vertically integrated epitaxial growth and device fabrication manufacturing platforms.