Navitas to demo 20 GaN-based fast chargers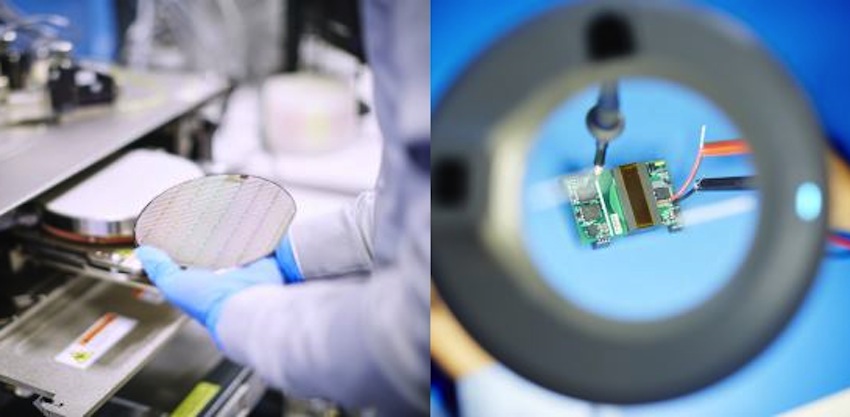 Company to show production chargers based on GaNFast technology at China Power Supply Society Conference
Navitas Semiconductor will show more than 20 production GaNFast-powered fast mobile chargers at the China Power Supply Society Conference (CPSSC), in Shenzhen, China, November 1st-4th, 2019.

"CPSSC is the highlight of the Asian power electronics calendar, with over 450 peer-reviewed technical papers and over 1,500 attendees from industry and academia", noted Stephen Oliver, VP sales and marketing. "The exhibition is a strong platform for Navitas to display 20+ production GaNFast chargers, demonstrating the aggressive adoption of GaN for high-power, yet small and lightweight mobile chargers."

"As a Diamond sponsor of CPSSC, with industry presentations and an exciting series of customer and partner meetings, Navitas once again shows commitment to bring GaNFast technology to Chinese customers." said Yingjie (Charles) Zha, country manager of Navitas Semiconductor (China).
"We are very pleased with customers' adoption speed and innovation across a wide range of mobile, 5G, AI and IoT markets, using GaNFast monolithic integration to enable a new class of high-frequency, high-efficiency and high-density power systems."