IQE issues trading update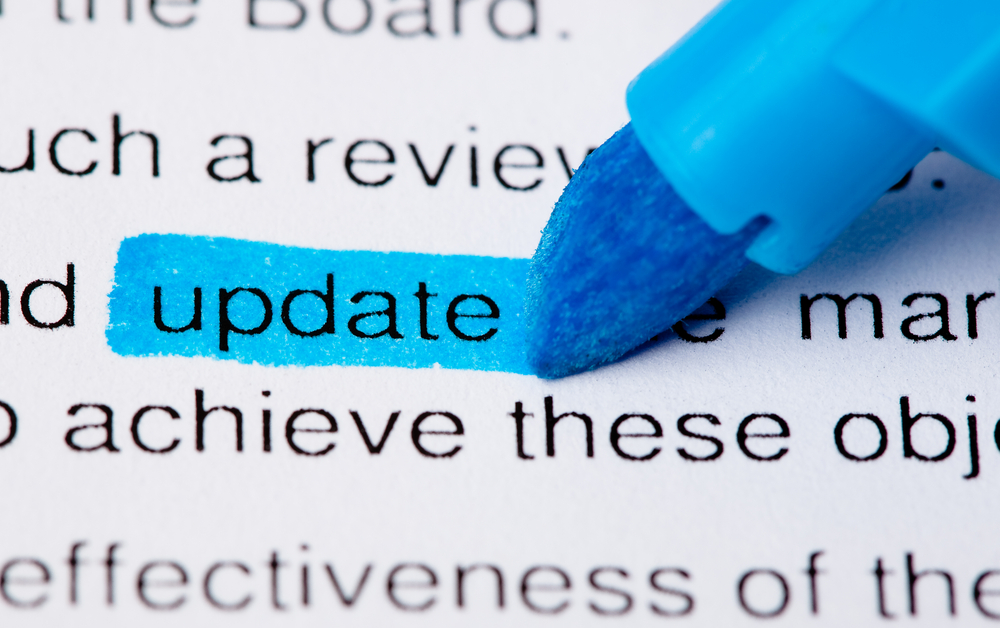 CEO confident in a return to growth in 2020 following a year of challenging market conditions
Cardiff-based wafer company IQE has announced a trading update for the full year ended 31 December 2019. The company now expects to deliver revenue of between £136m and £142m, compared to the previous guidance range of £140m to £160m, including a forex tailwind of circa £3m.

A mid-single digit adjusted operating loss is now expected resulting from revenues being slightly below the previous guidance range, additional one-off commissioning costs at the new foundry in Newport, general diseconomies of scale associated with operating at low volume in some sites and the inclusion of losses for the Singapore CSDC entity as announced in October.

In photonics, consistently strong 3D sensing volumes with the company's largest VCSEL customer have been achieved in H2 2019, underlining IQE's lead position for epi-wafers in this supply chain. The company continues to make good progress on a significant number of Android-related supply chains including two recently announced production qualifications. The market for InP lasers for datacom / telecom has remained weak but with signs of growth for 2020, particularly in Asian markets.

In wireless, there have been continued low volumes of orders and reductions in inventory by our major RF chip customers in the US, offset to a limited extent by a promising increase in production for Asian supply chains. IQE has qualified three tools, with two further tools in the process of qualifying, with a major Taiwanese foundry. The company continues to make good progress on new product development in the areas of RF Filters and Switches for 5G.

Since June, the company has taken steps to reduce costs and capital expenditure as the infrastructure phase of capacity expansion has been completed. Capex will be towards the bottom end of the previous guidance of £30-40m and the net debt position at year end is expected to be between £15m to £20m, against increased debt facilities of £57m announced in June.

The outlook for 2020 includes a seasonally weak Q1 and continued supply chain transitions in the wireless market. Beyond Q1 2020, IQE is cautiously optimistic about a return to growth, driven by expected content gains in an expanding market for 3D sensing, demand for GaN to meet accelerating 5G infrastructure deployments and expanding Asian market opportunities for both photonics and wireless products as supply chains continue to localise. Taking all of the above into account, the company expects total revenue will return to moderate growth in 2020.

Drew Nelson, CEO of IQE, said: "IQE has experienced very challenging market conditions in 2019. Shortfalls in revenue relate predominantly to two major customers, with whom IQE is confident it has not lost share and who remain very well positioned for returns to growth in 2020. Indeed, the company remains well positioned to capitalise on an expanding future compound semiconductor market opportunity driven by the macro trends of 5G and connected devices. In order to fully realise this opportunity, the recently announced executive management board is already making good progress in driving the company's approach to increasing profitability, with specific responsibilities assigned for programs on operational execution, new technology introduction, revenue expansion through customer proximity and diversification, and strong cost management."