AXT appoints Christine Russell to Board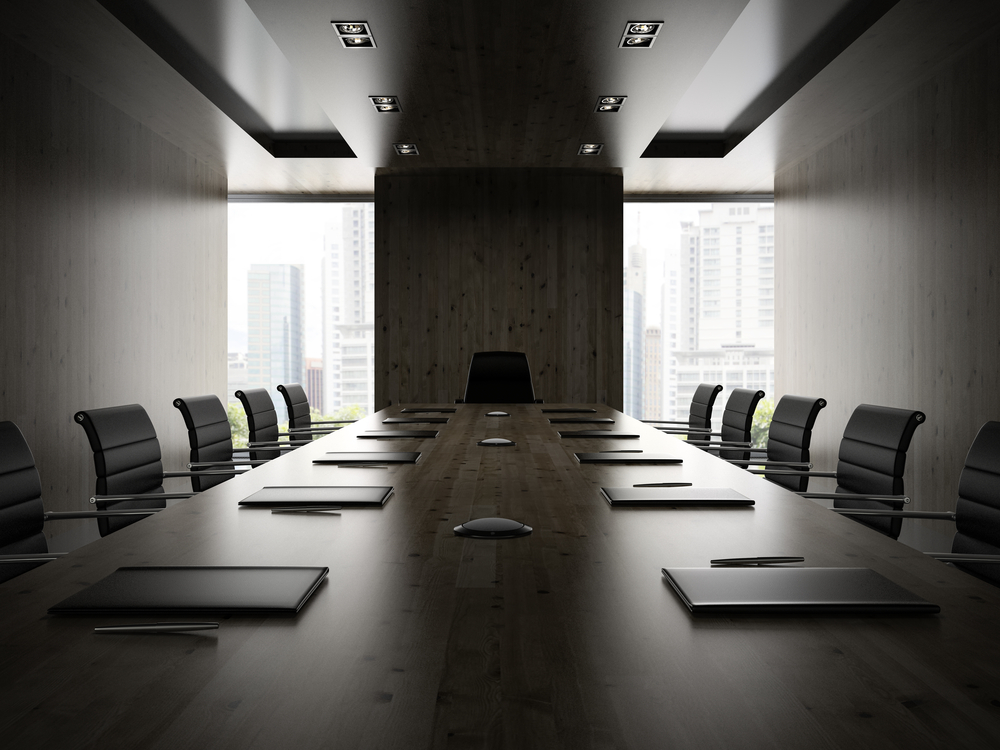 Russell will serve on the audit, compensation and nominating/corporate governance committees

AXT, a material science company manufacturing single crystal compound semiconductor substrates, has appointed Christine Russell to its board of directors, effective December 23, 2019. The AXT board expanded to five directors from the previous number of four. Russell will serve on the audit, compensation and nominating/corporate governance committees.

Russell also serves on the board of directors and as audit committee chair of both QuickLogic Corporation and eGain Corporation. She is chairman emeritus and a director on the board of SVDX (Silicon Valley Directors Exchange), a professional organisation that provides a forum for education, conversation about current issues, and peer interaction for boards of directors of Silicon Valley companies.

Since 2018, Russell has served as CFO of PDF Solutions, a provider of yield improvement technologies for the IC manufacturing process life cycle. She previously served as CFO of Uni-Pixel, a manufacturer of touch sensor films, which was sold to a China-based firm; Vendavo, Inc., a SaaS-based pricing optimisation software company addressing the 2000; and EAG, a provider of analytical testing for technology companies, including major semiconductor, chemicals and pharmaceuticals firms. Prior to EAG, she served in the roles of both CFO and EVP of business development at the IP firm Virage Logic that was sold to Synopsys in 2010.
Russell holds a bachelor˙s degree and an MBA from Santa Clara University.
"We are delighted to welcome Christine onto the AXT board of directors," said Morris Young, CEO. "She brings a tremendous depth of experience as a public company director and finance executive, and is well regarded in the investment community. She joins at a time when AXT is positioned to take advantage of a number of market opportunities, and we look forward to drawing on her expertise as AXT continues to prepare for its next phase of growth and expansion."
"AXT has a compelling future and unique business opportunities," said Russell. "I look forward to working with Jesse Chen, Morris, and the rest of the board as the company continues to achieve milestones in the relocation of its manufacturing facilities and prepares itself for market opportunities in 5G, data centre connectivity, optical components, LED lighting and lasers, and satellite solar cells, as well as a host of emerging applications that can help drive its future growth."