Osram Opto grows horticulture LED range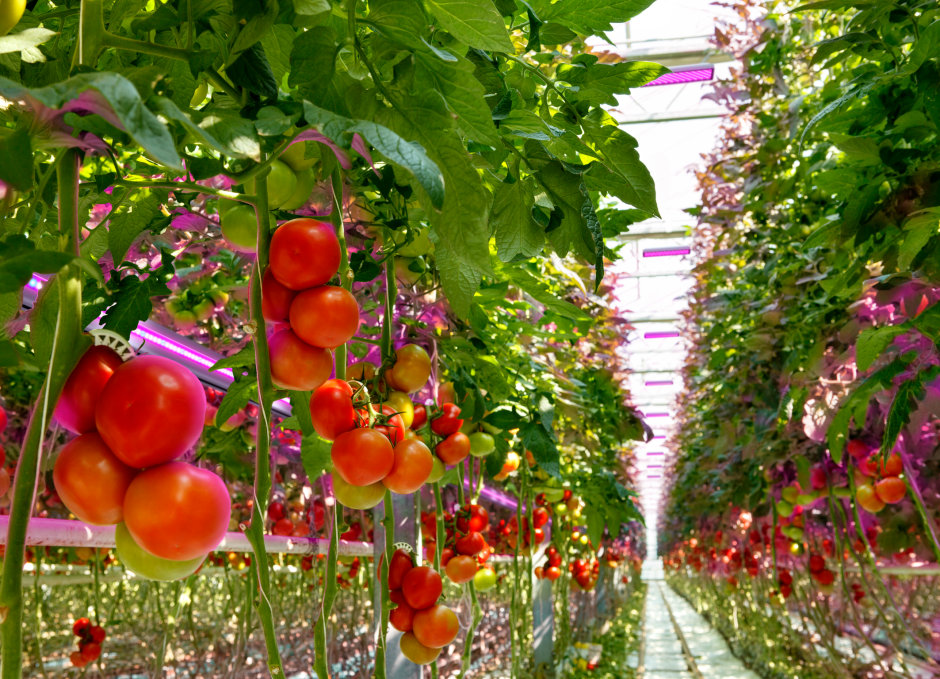 New Oslon Square Hyper Red LED has a wavelength of 660 nm and a radiant flux of 1.030 mW at 73 percent WPE

During winter, many of us experience the effects of not getting enough light. As soon as the days get shorter, we feel more tired and exhausted. Plants are similar - when they don't get enough light, their photosynthesis doesn't work as efficiently.
Plants predominantly need red (640 to 700 nm) and blue light (400 to 490 nm) for their growth. For example, red light promotes the production of biomass in plants. To meet these needs, Osram Opto Semiconductor has added a new generation of Oslon Square Hyper Red LEDs with a wavelength of 660 nm to its horticulture LED range.
According to the company, greenhouse operators will benefit from a radiant flux of 1.030 mW at 73 percent WPE (wall-plug efficiency) and a photon flux of 5.7 µmol/s at an efficacy of 4.0 µmol/J at 700 mA. For applications with higher efficacy requirements, the LED provides 78 percent at a driving current of 350 mA and 80 percen at 250 mA with an efficiency of 4.6 µmol/J.
The lifetimes is over 100,000 hours even at high temperatures. The surface mountable component has a ceramic package that is completed by a silicone lens.

"Horticulture lighting is an absolute growth market, which we have been leading for many years by providing more and constantly improved products," explains Yong Sheng Chew, product manager at Osram Opto Semiconductors. "The significantly improved efficiency values help our customers save energy. Thanks to the proven compact footprint of 3.0 mm x 3.0 mm, greenhouse owners can easily bring existing lighting systems up to date with the latest LED technology".
Horticulture lighting technologies from Osram not only help produce fresh food in smaller spaces without the use of pesticides, they also make it easier for consumers in urban areas to obtain fresh and healthy food quickly.