Hitachi High-Tech to Lead Japanese Distribution of Kurt J. Lesker System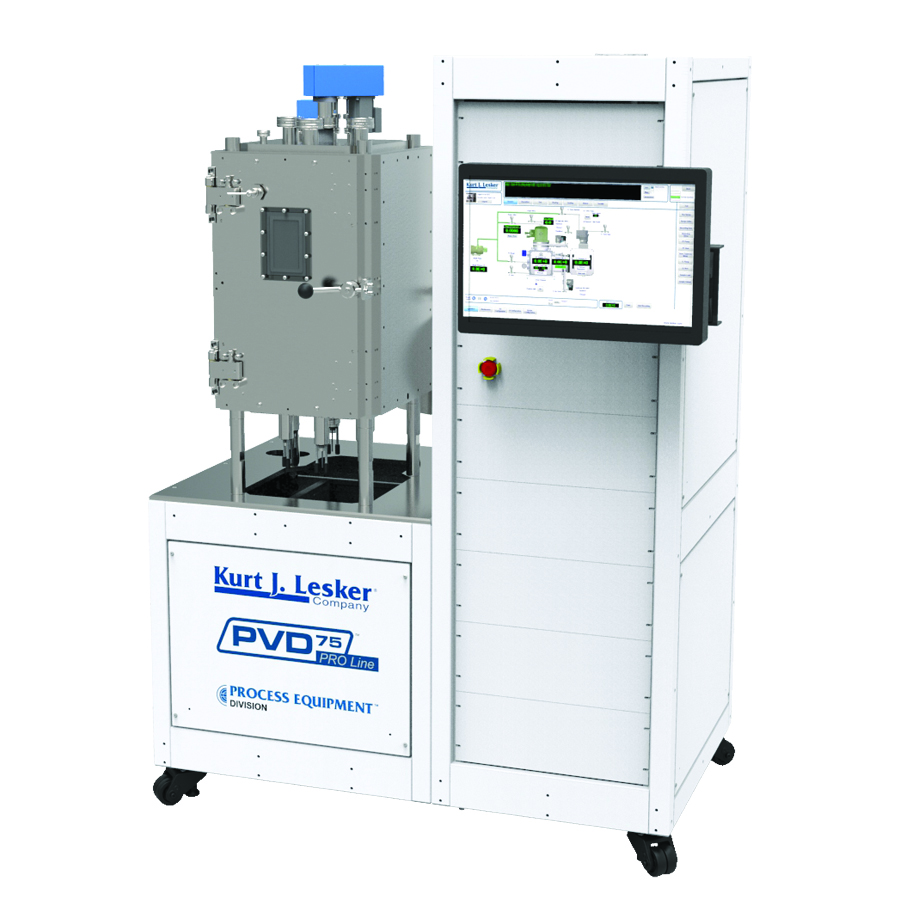 Hitachi High Technologies America, Inc., a subsidiary of Hitachi High-Technologies Corporation, has announced that HTA has made an agreement with Kurt J. Lesker Company for HTA and affiliated companies in the Hitachi High-Tech Group to serve as the exclusive distributor in Japan for Kurt J. Lesker's PRO Line PVD 75 Thin Film Deposition System and PRO Line PVD 200 Thin Film Deposition System. Information regarding the systems is currently available to Hitachi High-Tech Group's customers in Japan.

In the rechargeable battery and flexible device markets, demand has been increasing for products such as smartphones and wearable devices. Therefore, new displays, high-performance films, and other such technologies have entered commercialization, and the market continues to expand. Manufacturers' research and development (R&D) teams will need a thin film deposition process for development of these types of devices or applications, and Kurt J. Lesker's Thin Film Deposition Systems can supportthose efforts.

Kurt J. Lesker is a global provider of high-quality vacuum equipment and offers extensive knowledge in the manufacturing of thin film deposition systems for R&D applications as well as production. The Hitachi High-Tech Group strives to improve technological innovation and will offer support for R&D and manufacturing processes for customers who require thin film deposition processes, targeting rechargeable battery and flexible device markets.