Shin-Etsu Chemical licenses Qromis GaN tech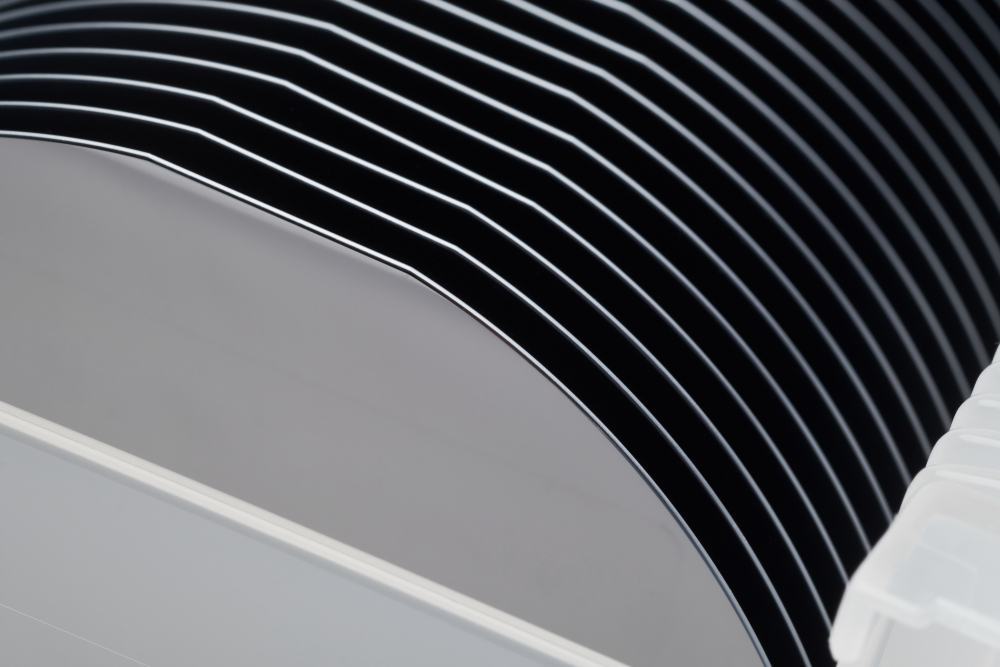 Shin-Etsu shifts into high gear in the development of GaN substrates and related products

Tokyo-based Shin-Etsu Chemical has concluded a licensing agreement with the Californian firm Qromis regarding its patented GaN substrate technology, as Shin-Etsu aggressively moves ahead with its development of GaN related products.
Qromis' substrate technology (called QST) enables scaling to 6-inch, 8-inch and 12-inch diameter, and beyond; and also GaN from a few micron thickness to bulk-like thickness on all wafer diameters. The process and integration technologies developed are compatible with existing silicon fabs, eliminating the need for costly development, according to the company.
Shin-Etsu Chemical together with its subsidiary Shin-Etsu Handotai, which manufactures semiconductor silicon wafers, has been developing and selling substrates such as SOI (Silicon on Insulator) wafers and GaN on silicon wafers besides its usual line of silicon wafers for power and high-frequency semiconductors.

Shin-Etsu will further expand its product portfolio by using Qromis' patented substrate technology in addition to advancing the line-up of its existing products, and will address a wide range of customer needs by offering multiple materials and substrates solutions.
By supplying large-diameter GaN related products, the Shin-Etsu Group, including Shin-Etsu Chemical and Shin-Etsu Handotai, says it will contribute to the realisation of an energy-efficient, sustainable society.