Nitride Semi Wins Patent Lawsuit against RayVio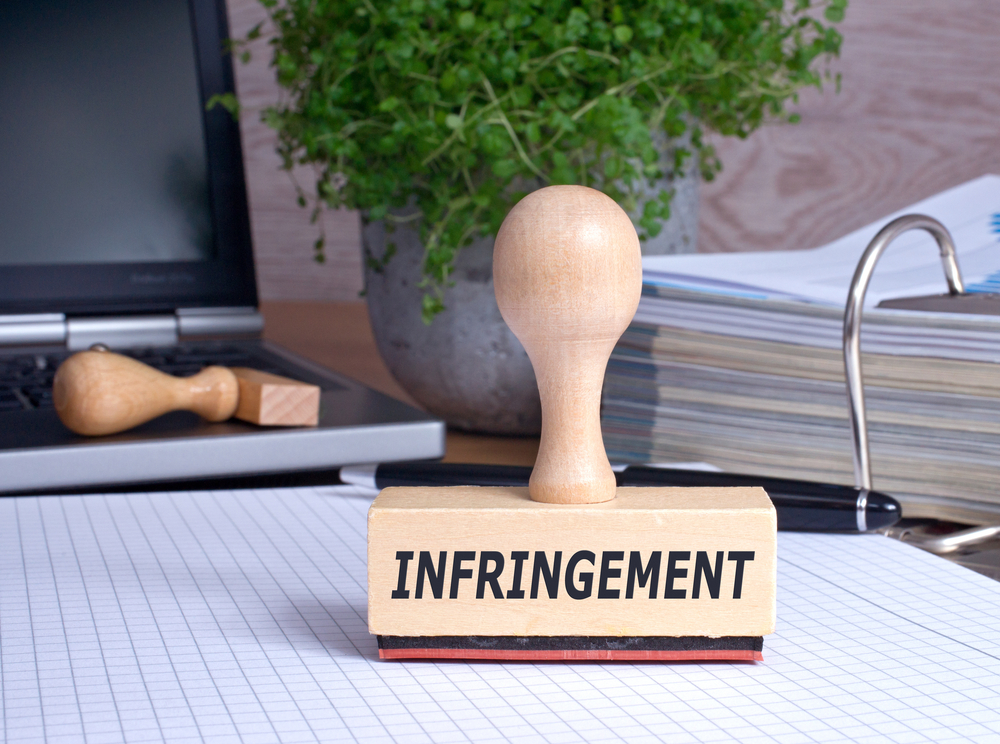 California Northern District federal court says RayVio infringed UV LED patent
Nitride Semiconductor, a Japanese UV-LED firm, has won a patent infringement lawsuit against RayVio Corporation, a California UV-LED company.

On January 13, The California Northern District federal court issued a judgment in favour of Nitride, declaring that RayVio has infringed Nitride's patent and that the asserted claims of Nitride's patent are valid . A one month ago, US Patent Office has also confirmed the validity on the key claims of Nitride's patent in its final judgments of the Inter Parte Review case filed by RayVio.
Nitride is a pioneer in the field of UV-LED. With Shiro Sakai at Tokushima University, Nitride succeeded in development of highly efficient UV-LED in 2000 for the first time in the world, and has continued to manufacture and sell UV-LED thereafter. Nitride says has made a huge investment in R&D to develop and modify UV-LED, which has been quite challenging.