Cree Appoints Glenda Dorchak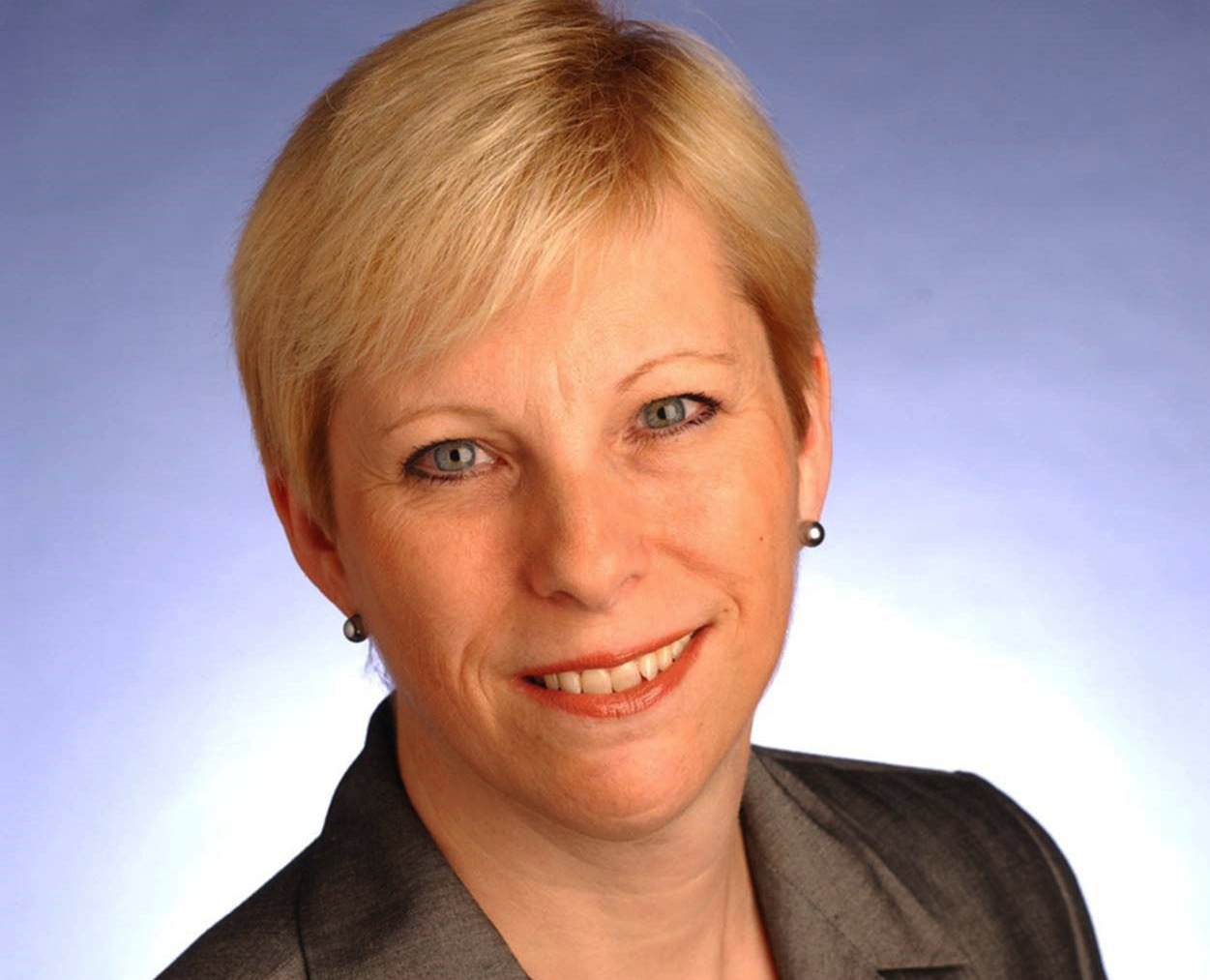 Experienced semiconductor executive joins the board of directors

Cree has announced that Glenda Dorchak, a seasoned corporate operating executive and experienced director, has been appointed to the company's board of directors, effective January 27, 2020.

"With deep experience as an executive in the semiconductor sector, Glenda will bring valuable insight and understanding of the market challenges and opportunities we face," said Cree chairman of the board Darren Jackson. "I look forward to welcoming her to the board and working closely with her as Cree continues to lead the global transition from silicon to silicon carbide."

Dorchak has served as a director of Mellanox Technologies, since July 2009. Additionally, she serves as a director of Viavi Solutions, ANSYS, and GlobalFoundries, a private semiconductor foundry. She also advises OMERS Private Equity and is a trustee for the San Jose Museum of Art.