University of Sheffield spins-out micro-LED company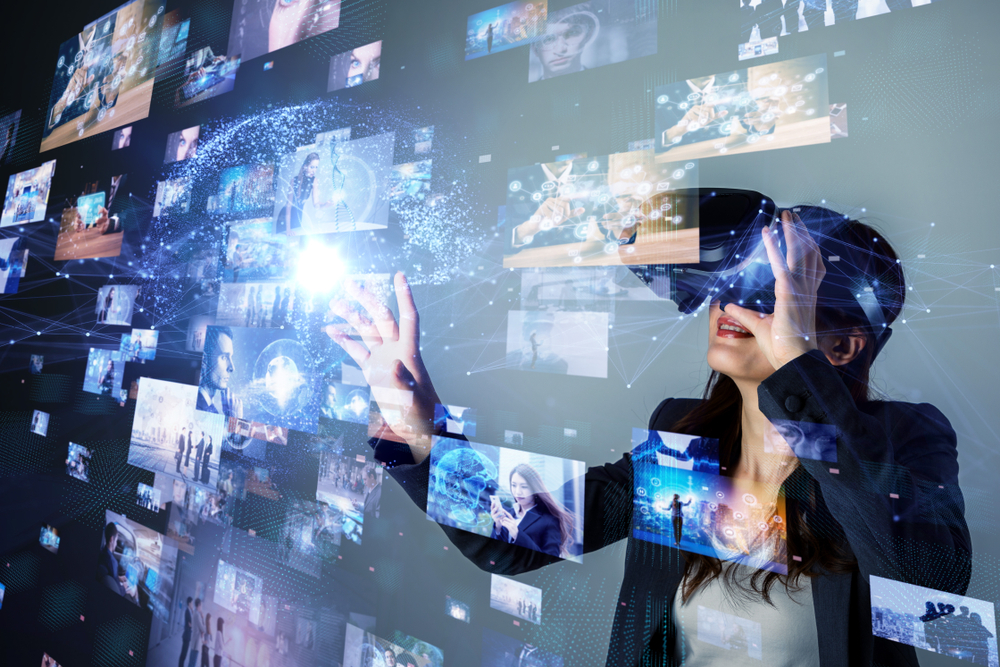 EpiPix will be commercialising technology for AR, VR, 3D sensing and Li-Fi communications
The University of Sheffield in the UK has spun-out a company to develop next generation micro-LED technology. Named EpiPix Ltd, the new company is focusing on micro-LED technology for photonics applications such as micro-displays for portable smart devices, augmented reality (AR), virtual reality (VR), 3D sensing and visible light communications (Li-Fi).
Underpinned by research from Tao Wang and his team at the University of Sheffield's Department of Electronic and Electrical Engineering – renowned around the world for their research and expertise in semiconductor materials and devices – the company is collaborating with global corporations on next generation micro-LED product developments.
This pre-production technology has already been demonstrated for multi-colour micro-LED arrays on single wafers with high light efficiency and uniformity. EpiPix is developing robust micro-LED epiwafers and product solutions for red, green and blue wavelengths with micro-LED pixel size ranging from 30 microns down to 10 microns and with less than five microns diameter prototypes demonstrated successfully.
EpiPix operates as a commercially-driven technology centre with worldwide exclusive commercial rights to all the micro-LED IP that has been licensed by the company from the University.
Dennis Camilleri, CEO and director of EpiPix, said: "This is an exciting opportunity, and great timing in the micro-LED markets, for turning excellent science into profitable micro-LED products. We are already engaged with industry customers to ensure that EpiPix aligns with their short-term product requirements and future technology roadmaps."
Camilleri will be in San Francisco at the Photonics West Conference and Exhibition between 3-6 February 2020.