BluGlass to present latest on RPCVD tunnel junctions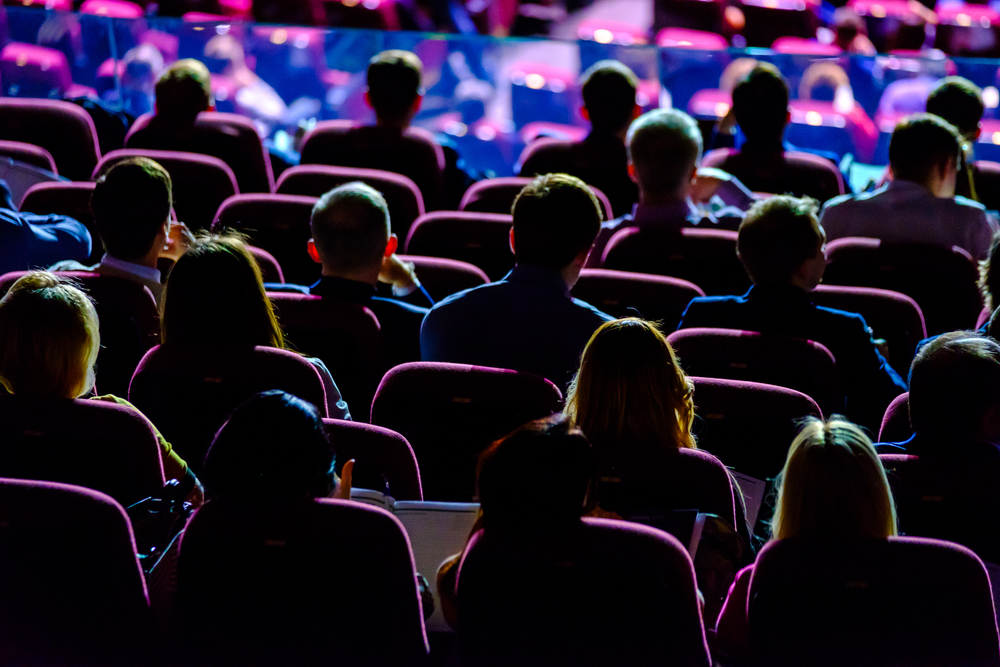 Josh Brown, head of epitaxy at BluGlass, will talk about the manufacture of high-brightness laser diodes at Photonics West

BluGlass, a developer of remote plasma chemical vapour deposition (RPCVD) technology for the manufacture of semiconductor devices, is presenting a new paper on the manufacture of high-performance laser diodes using RPCVD at this year's SPIE Photonics West Conference, Moscone Center San Francisco, USA.
BluGlass announced a new direct-to-market business unit to build on the competitive advantages of RPCVD tunnel junctions for GaN laser diode applications in October 2019, managed by Brad Siskavich, VP of business eevelopment, out of BluGlass' US office.

"It's exciting to be able to discuss some of the benefits of RPCVD tunnel junctions for high-brightness laser diodes, and some of the progress we've made," said Brad Siskavich. "The potential to apply what we've learned with LED tunnel junctions has been validated by a university partner, modelling our design for RPCVD epitaxial growth techniques. This collaboration has also stress-tested some of the assumptions and some of the results of our own lab work in Sydney.

"We continue that work and we'll be sharing more at Photonics West. At the same time, we will start manufacturing laser diodes using existing MOCVD techniques later this calendar year, using the expertise we have developed over the past decade, and we will continue to research how tunnel junctions grown using RPCVD can be deployed in the future in laser diode manufacture.

"BluGlass is also building the downstream supply-chain that will allow us to launch our new test facility in the US later this year. Together, these operations form the core of a customisable, end-to-end market approach that will enable BluGlass to generate growing revenues in the high-value laser diode market, and build a leadership position in the manufacture of novel GaN laser diodes."
The focus of the paper is high-brightness MOCVD-grown laser diodes using RPCVD tunnel junctions. Tunnel junctions can enable a fundamentally new way of growing laser diodes, and the BluGlass RPCVD process has already delivered breakthroughs in the growth of tunnel junctions for high-performance LEDs. These breakthroughs also apply to laser diode devices and RPCVD tunnel junctions can enable a novel way of growing laser diodes, to address in particular optical losses and resistive losses in laser diodes.
Josh Brown, head of epitaxy at BluGlass, will present 'High brightness MOCVD-grown laser diodes using RPCVD tunnel junctions' (paper 11262-26) on Monday 3 February 2020 at 10:30am.