Altum RF Announces Registration to ISO 9001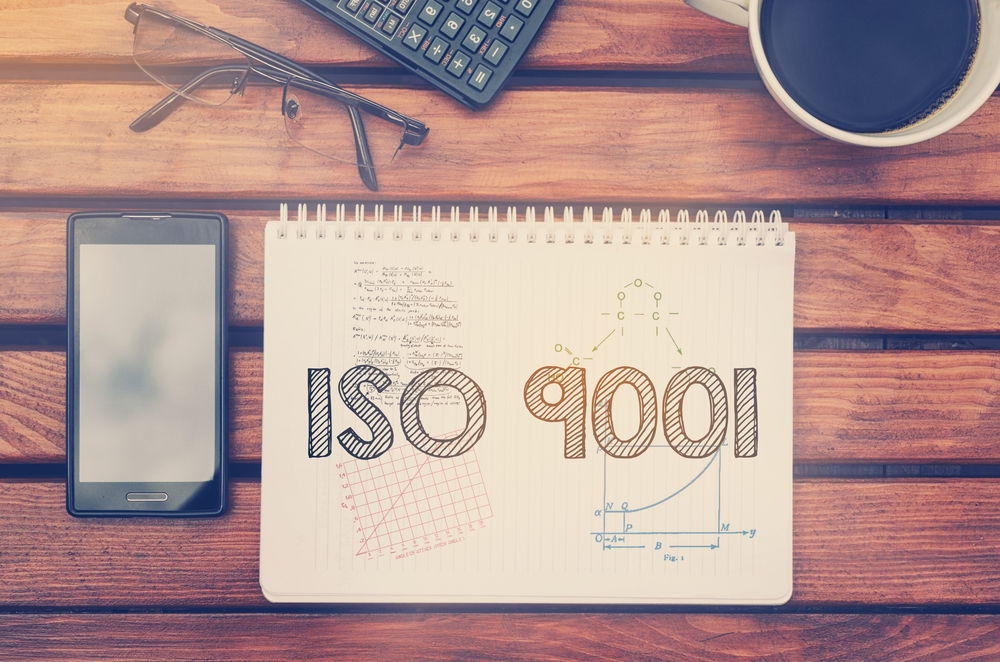 Certification awarded for evaluation of quality management system

Altum RF, a supplier of high-performance millimetre-wave to digital semiconductor solutions, announces registration to ISO 9001:2015 for its quality management system. The certification demonstrates Altum RF's focus on the quality, reliability and performance of its design and development of semiconductor products.

"We are pleased to announce this important milestone of our quality management system complying with the requirements of the ISO 9001 standard," stated Greg Baker, Altum RF CEO. "We are committed to achieving and maintaining high quality standards and certifications to become a leading supplier in the RF and microwave industry."

The ISO 9001:2015 certification was awarded by TÜV Nederland, part of the international TÜV NORD GROUP, a global company located in 70 countries that has more than 100 years of experience with quality systems certification.