Veeco posts a better Q4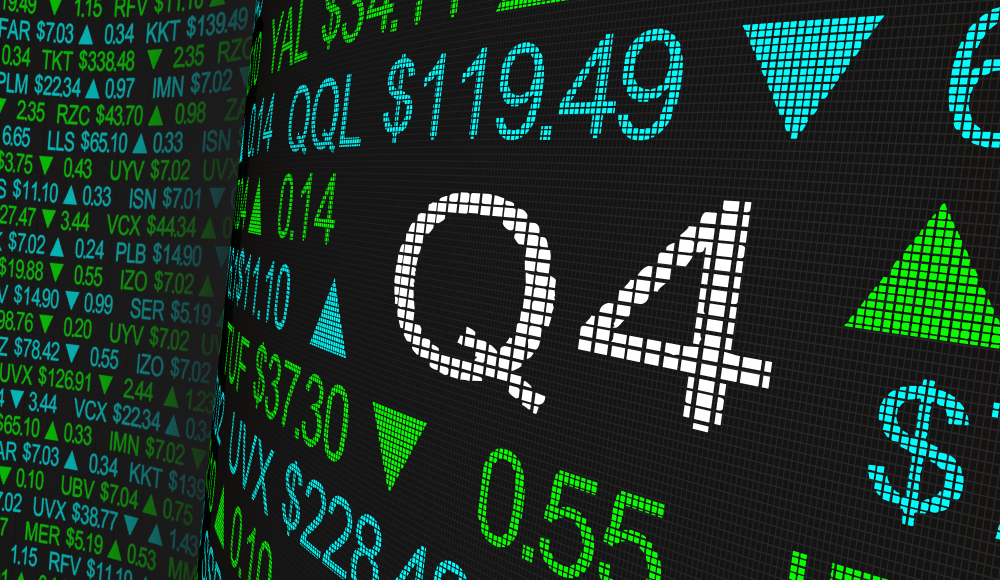 Revenues reach $113.2 million compared with $99.0 million in the same period last year

Veeco Instruments has announced financial results for its fourth quarter and fiscal year ended December 31, 2019. Revenues were $113.2 million, compared with $99.0 million in the same period last year. GAAP net loss was $32.9 million, or $0.69 loss per diluted share compared to $144.7 and a loss of $3.11 per diluted share in the same period last year.

"We executed well on the first phase of our transformation in 2019 by improving gross margins and reducing expenses, leading to a return to profitability in the second half of the year. Our data storage business continued its solid performance. Furthermore, we are positioning the company for long-term growth in the front-end semiconductor, advanced packaging and compound semiconductor markets by executing on our product roadmaps," commented William J. Miller, CEO.

"As we enter 2020, we are focused on optimising our product portfolio, extending our core technologies into new markets, and further increasing our profitability," concluded Miller.
Guidance and Outlook
The following guidance is provided for Veeco's first quarter 2020: Revenue is expected to be in the range of $95 million to $120 million and GAAP loss per share is expected to be in the range of ($0.24) to ($0.01).