Qorvo Completes Acquisition of Decawave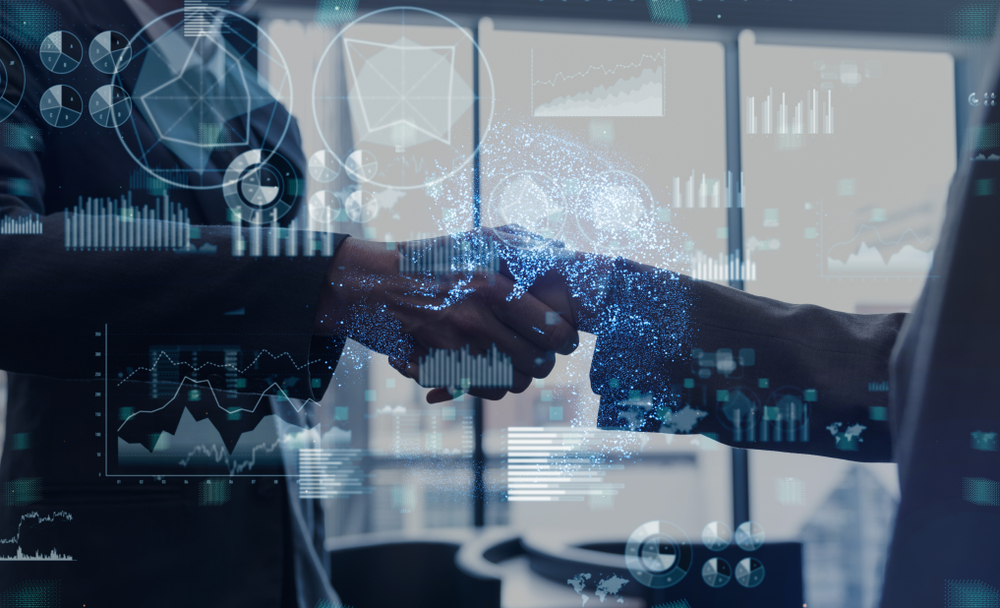 Decawave team has become the Ultra-Wideband business unit within Qorvo Mobile Products.

RF company Qorvo has completed its acquisition of Decawave, a pioneer in ultra-wideband (UWB) technology and provider of UWB solutions for mobile, automotive and IoT applications. The Decawave team has become the Ultra-Wideband Business Unit (UWBU) within Qorvo Mobile Products.

Eric Creviston, president of Qorvo Mobile Products said: "We are excited about the growth potential offered by UWB and the opportunity to build upon the pioneering work of the Decawave team. We see tremendous opportunities for Decawave's technology as UWB expands into new markets in mobile, automotive and industrial and consumer IoT. We look forward to collaborating with customers to develop UWB solutions that greatly increase the accuracy and security of a host of new location and communication services."
Dublin, Ireland-based-Decawave was founded in 2007 and has deployed more than 8 million chipsets in more than 40 different market verticals – from smartphones to drones. Decawave's Impulse Radio UWB technology allows for position accuracy of a few centimeters, and with extremely low latency. Decawave CEO Ciaran Connell will lead Qorvo's UWBU team as its general manager.