SK Siltron Completes Acquisition of DuPont SiC Wafer Division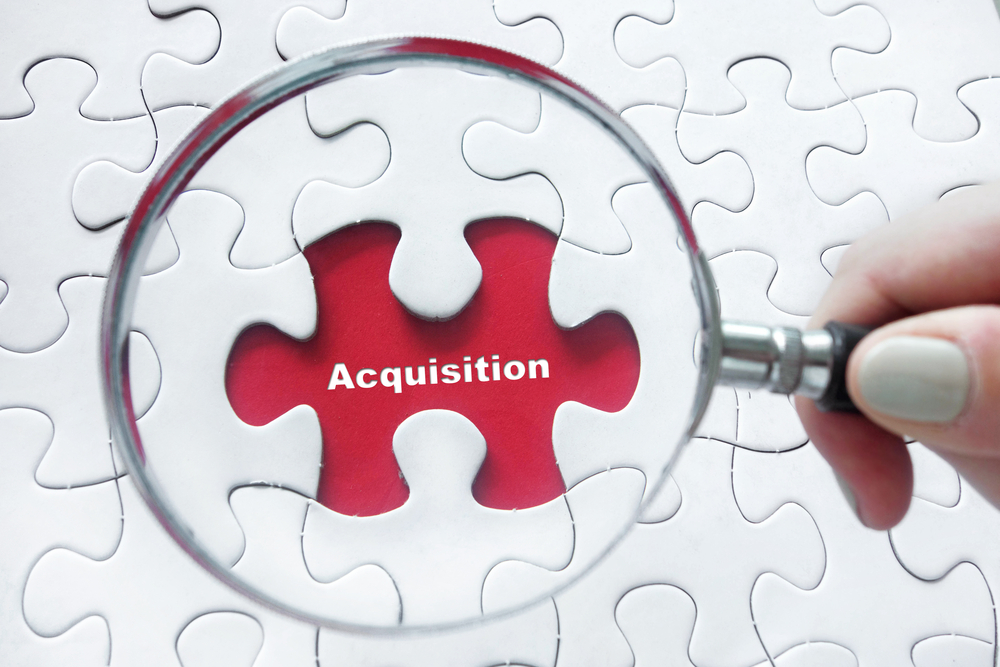 SK Group is South Korea's third-largest conglomerate with major operating companies in semiconductors, telecommunications, energy and life sciences.

SK Siltron, a maker of semiconductor wafers, has completed the acquisition of DuPont's SiC wafer unit. The acquisition was decided through a board meeting in September and closed on February 29.

The $450 million acquisition is to meet the demand from consumers and governments for sustainable energy and environmental solutions. SK Siltron will continue to invest in related fields even after the acquisition, which is expected to increase SiC wafers' production and create additional jobs in the US The primary site for the business is in Auburn, Michigan, about 120 miles north of Detroit, USA.

Through this acquisition, SK Siltron, based in Gumi, South Korea, is expected to maximise its R&D and production capabilities and synergy between its current major businesses, while securing new growth engines by entering rapidly expanding areas.

SK Siltron is South Korea's only producer of semiconductor silicon wafers and one of the top five global wafer manufacturers with annual sales of 1.542 trillion won, accounting for about 17 percent of global silicon wafer sales (based on 300mm). To sell silicon wafers, SK Siltron has overseas subsidiaries and offices in five locations – the United States, Japan, China, Europe and Taiwan. The US subsidiary, established in 2001, sells silicon wafers to eight customers, including Intel and Micron.

SK Siltron is an affiliate company of Seoul-based SK Group, South Korea's third-largest conglomerate. SK Group has made North America a global hub, with its investments in the US in batteries for electric vehicles, biopharmaceuticals, materials, energy, chemicals and ICT, reaching $5 billion in investments in the US over the past three years.