Everlight Releases UVC LED range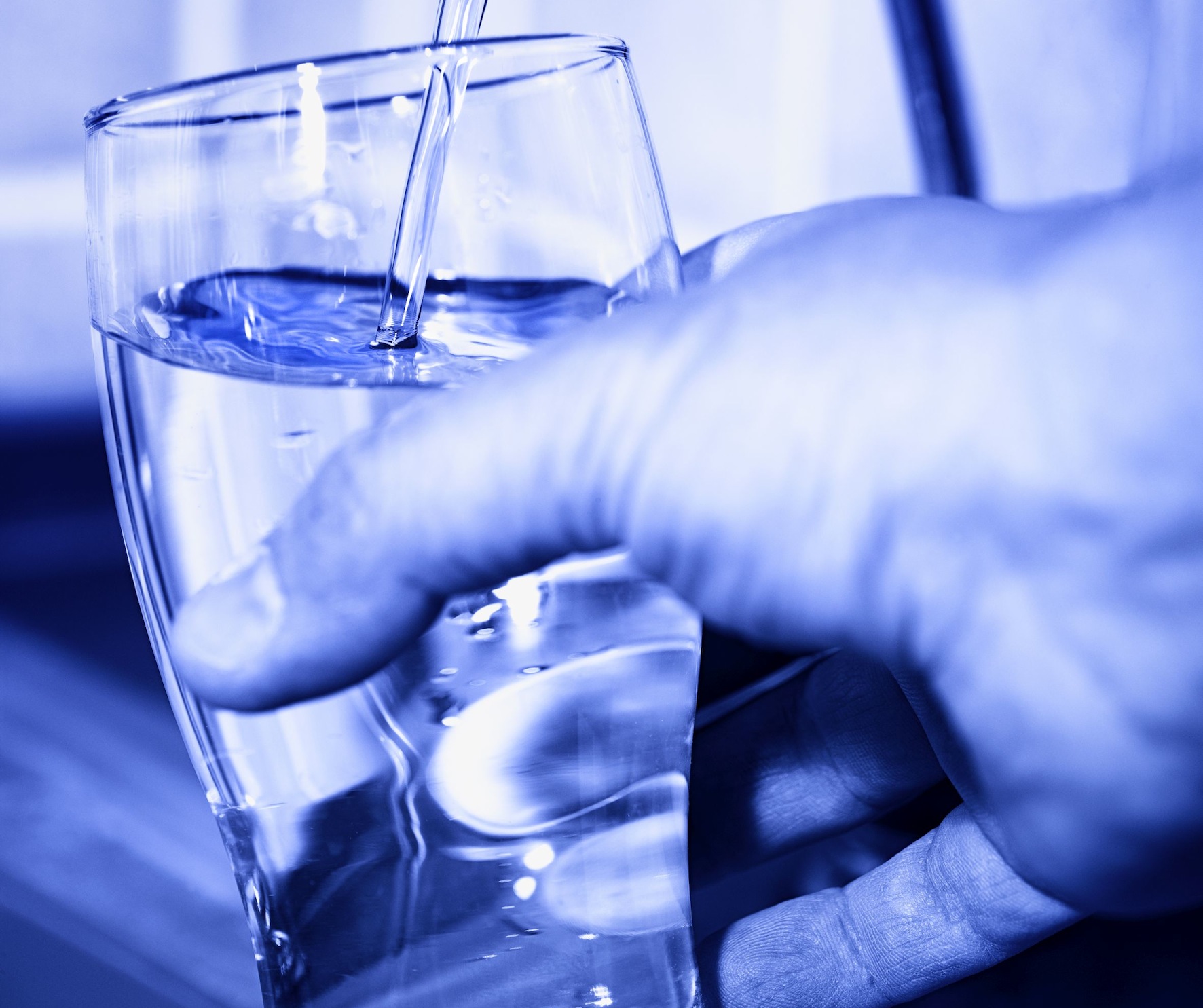 ELUC3535NUB targets medical treatment, water and air purification/sterilisation
Everlight Electronics has released its new ELUC3535NUB series of UVC products based on a sapphire substrate.
Everlight has invested in LED technology for many years and has developed both UVA and UVC products. There are already existing 2016, 3535 and 4545 packages for UVA (UV black light radiation, 360-410nm) including low to high wattages and several kinds of emitting angles for individual customer options.

The new UVC LED Series (3.5x3.5x1.4mm) is packaged in inorganic quartz glass with a wavelength of 280nm. The product series covers three different intensity levels (2mW, 10mW and 30mW), which makes it suitable for medical treatment, water or air purification and sterilisation of germs, viruses or mould, according to Everlight.

Furthermore, the ELUC3535NUB LEDs can be used for deodorising and bactericidal treatment, when installed for instance in a modern smart toilet. A similar effect can also be achieved by using the company's UVA3535 (1.8W, 120゚) LEDs in combination with Titanium dioxide (TiO2).