Macom releases 25G APD Photodiode and Fabry-Perot Laser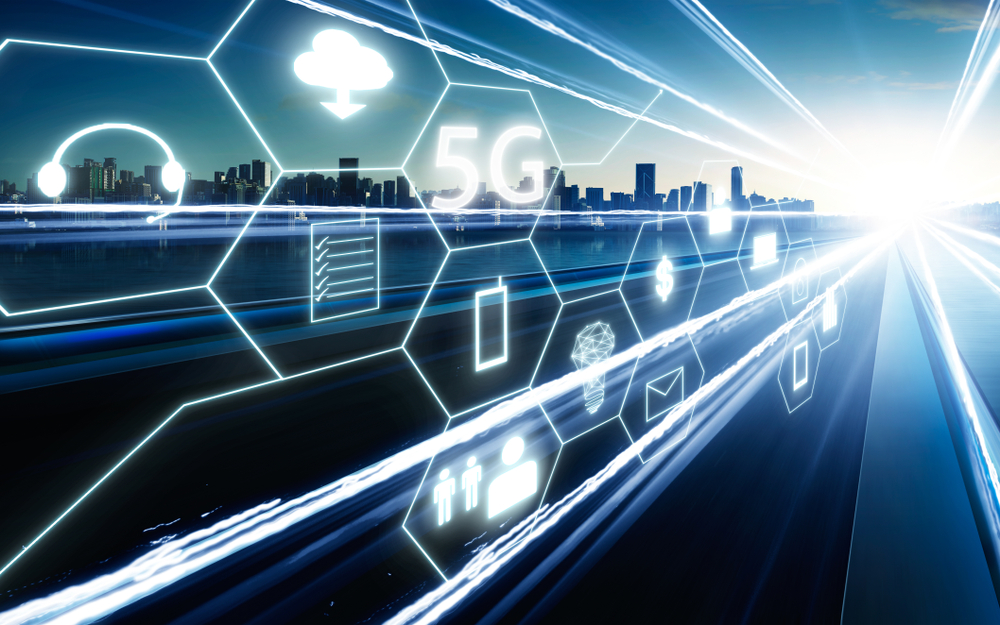 New devices feature high bandwidth, high sensitivity and wide wavelength operation range for 25G NRZ and 50G PAM-4 applications

Macom Technology has announced the availability of its 25G Avalanche Photodiode (APD) and 25G Fabry-Perot (FP) Laser optical components for 5G wireless and data centre applications.

The APD28A is a back-illuminated 25G APD covering both O- and C-Bands with a usable wavelength range of 1250nm to 1650nm. The photodiode features greater than 20GHz (3dB) bandwidth, with high sensitivity of -22dBm when coupled to a low noise amplifier for transmission applications.
According to the company, the device performance enables customers to design optical sub-assemblies and transceivers suitable for 5G wireless mid-haul and long-haul networks, and extended reach (ER4) applications for 100Gbps, 200Gbps and 400Gbps data centre applications.
Macom will offer the 25G APD as bare die and a chip-on-carrier format.
The MAOD-131F25 is a directly modulated high speed 25Gbps 1310nm Fabry-Perot laser diode with a wide operating temperature range of -40degC to +95degC. The device is based on Macom's Etched Facet Technology (EFT) enabling scalability to high volume manufacturing. The 25G FP laser is suited to enable customers' 5G LTE fronthaul short reach applications as well as low cost 100Gpbs parallel single mode fibre (PSM4) application for data centres.
Macom will offer the 25G Fabry-Perot laser in a TO-Can package.