Newport Chosen by UK Government to Help Lead UK Electric Revolution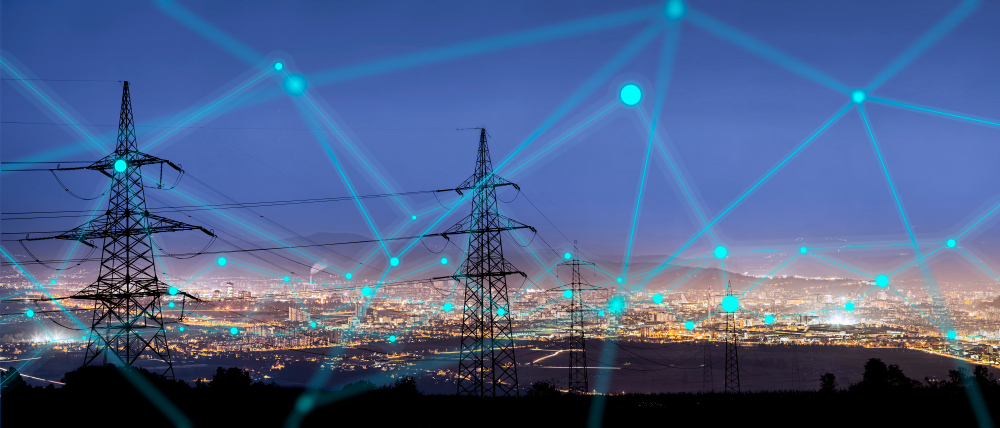 DER Industrialisation Centre will be will be co-ordinated by the Compound Semiconductor Applications Catapult

A network of Power Electronics, Motors and Drives (PEMD) capability across the UK, led by industrialisation centres, will house state-of-the-art equipment to enable faster design, development, testing and manufacturing of electrification technologies

Four 'Driving the Electric Revolution (DER)' Industrialisation Centres – backed by £30m Government funding - will be located across the UK. The centres will be located in Newport, Nottingham, Glasgow and Sunderland
The DER Industrialisation Centre South Wales and South West (SW2), based in Newport, will be co-ordinated by the Compound Semiconductor Applications Catapult (CSA Catapult) and will lead the Materials and Components aspects of the DER Industrialisation Centres
CSA Catapult is pleased to confirm that Newport has been chosen as part of a national network of cutting-edge centres to enable faster design, development and industrialisation of power electronics, electric machines and drives (PEMD) across seven sectors – including automotive, aerospace and energy.
The centres and their 35 world class partners backed by £30m, will be a base for state-of-the-art equipment and will bring together the UK's innovators and manufacturers in electrification research and development. The network will help propel the UK's advanced technologies and manufacturing capabilities to the fore on a national scale and take the UK one step closer to its Net Zero ambitions.
The DER Industrialisation Centre, based at CSA Catapult's Innovation Centre in Newport, will coordinate the national Materials and Components and the South Wales and South West (SW2) aspects of the DER Industrialisation Centres. Partners currently include the Universities of Bath, Swansea, Cardiff, Bristol, Birmingham and Exeter, CSA Catapult, the Compound Semiconductor Centre and a range of industrial organisations and partnerships.
Compound Semiconductors are crucial to the progress of electric powered technology as they improve the efficiency of the flow of power from batteries to the motor helping to improve the effectiveness and longevity of batteries.
Compound semiconductor technology, specifically Silicon Carbide (SiC), can cope with more power than silicon semiconductor technology and, because of this, actually produces less heat in the electronics than the silicon equivalent. What this means is that SiC technology needs less in the way of cooling and therefore, as cooling systems can be large, heavy and costly; this technology helps to reduce size, weight and expense.
One application where this will be beneficial is with electric vehicles because reducing size and weight leads to a longer time without needing to re-charge, reducing the currently termed state of 'range anxiety'. And, reducing expense could mean that there is an increase in the production of electric vehicles meaning they become used by more people – paving the way to the UK Government's route to Net Zero.
Stephen Doran, CEO of CSA Catapult, said: "CSA Catapult is delighted to be part of this exciting program supporting the drive towards Net Zero carbon emissions. DER Centre SW2 will focus on the Materials and Component aspects of the national DER Industrialisation Centre capability and harness it to help grow the UK supply chain in the relevant technologies."
Garry Wilson, Industrialisation Centre – SW2 said:"The announcement of the DER Industrialisation Centres' programme is exciting news for PEMD in the UK. The centres will bring together UK wide PEMD capability with Industry requirements to accelerate supply chain development. The Materials and Components and SW2 aspects of the national DER Industrialisation Centres' programme include world-class capabilities in compound semiconductors and magnetic materials. SW2 as a region is a global leader in a range of the critical PEMD technologies which are applicable across all seven of the DER Challenge sectors that will underpin the growth in the UK PEMD supply chain. Exciting times for the UK PEMD industry!"