NeoPhotonics Appoints Barbara Rogan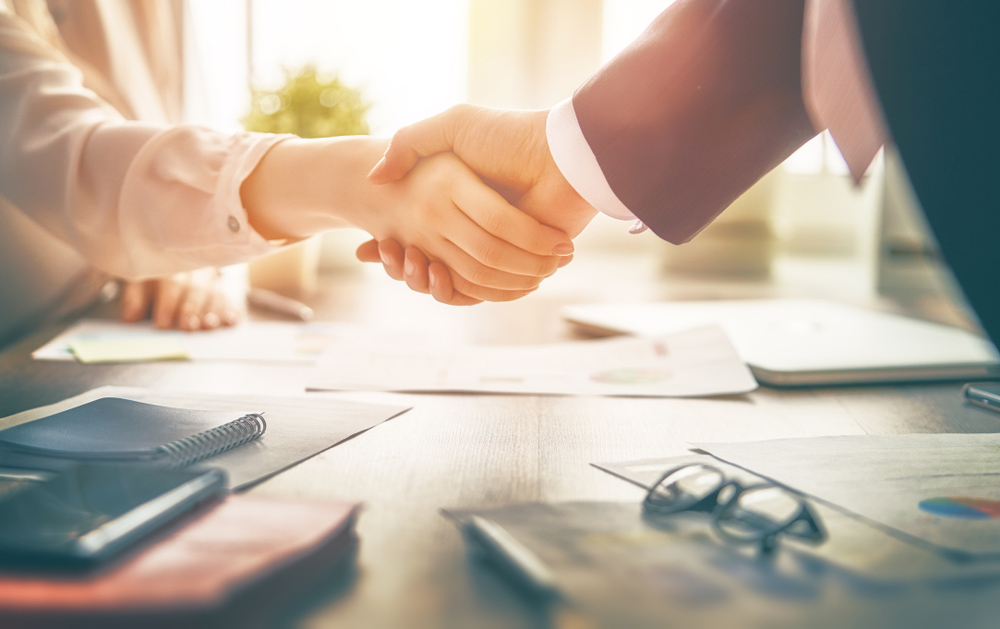 Rogan brings twenty years of legal experience in technology to new role as senior VP and general counsel

NeoPhotonics, a designer and manufacturer of photonic integrated circuit based modules and subsystems, has announced the appointment of Barbara Rogan as the company's senior VP and general counsel, reporting to Tim Jenks chairman and CEO of NeoPhotonics.

Rogan brings twenty years of legal experience in technology in both public and private companies. Prior to joining NeoPhotonics, Rogan served as general counsel at Velodyne Lidar, where she was responsible for Velodyne's worldwide legal operations. Rogan has also held legal leadership roles at Cadence Design Systems, Inc. where she was VP and sssociate general counsel and at LogLogic (acquired by TIBCO) where she was VP of Legal Affairs.
Rogan received her LL.M. in Intellectual Property degree at Santa Clara University School of Law, her Juris Doctor degree from the University of California Hastings College of the Law, and her bachelor's degree from Claremont McKenna College.
"On behalf of the Board and Management I am pleased to welcome Barbara to NeoPhotonics," said Jenks. "Barbara's breadth of legal experience and technology industry expertise in legal organisations and with deep intellectual property across global operations is an immediate asset to NeoPhotonics. We look forward to Barbara's contributions as we grow and expand our business," concluded Jenks.
"I am excited to join NeoPhotonics and be a part of the world-class team that Tim has built," said Barbara Rogan, general counsel of NeoPhotonics. "I look forward to helping to drive profitable growth at NeoPhotonics," concluded Rogan.