Upcoming EPC webinar on GaN reliability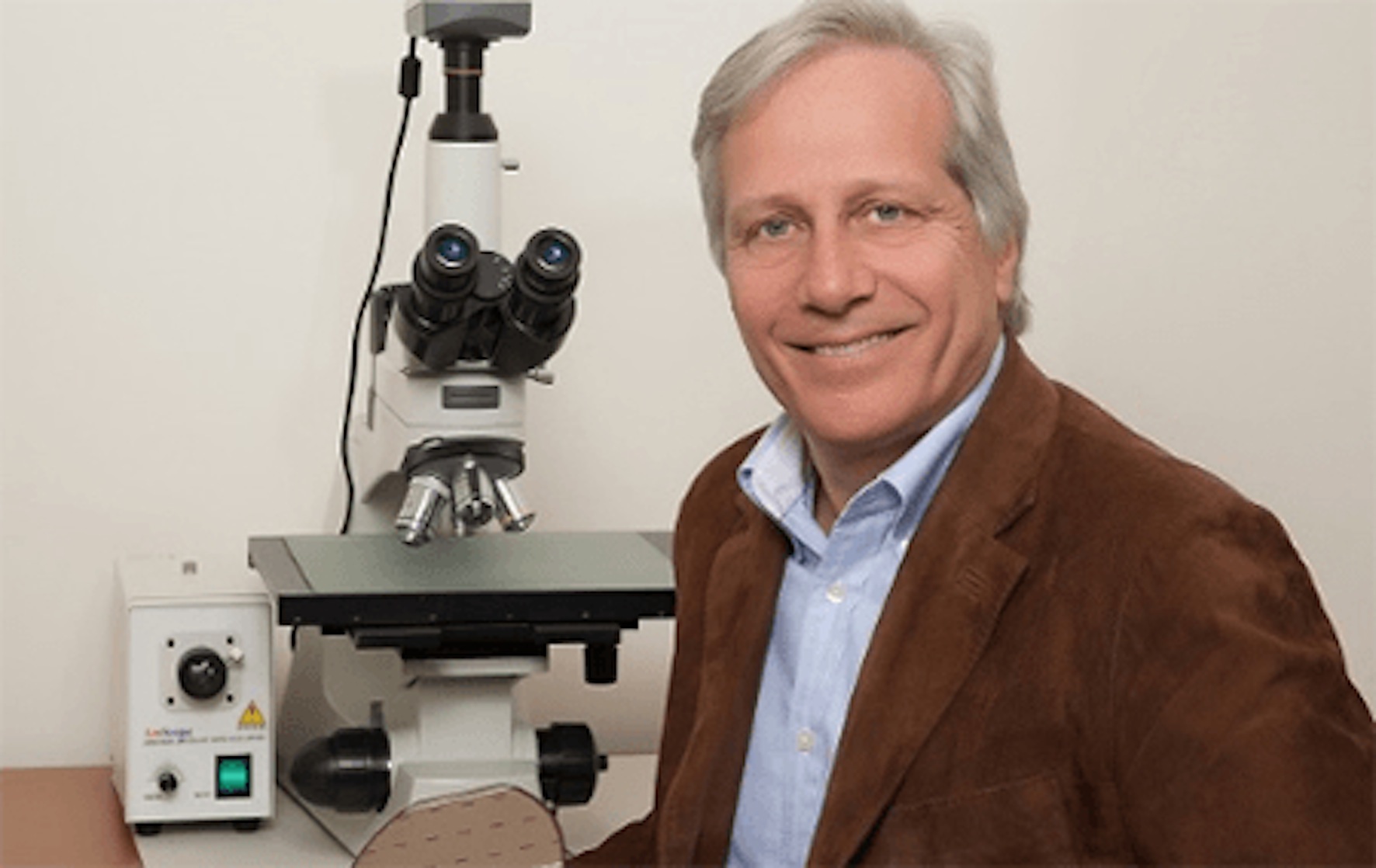 How testing GaN devices to failure demonstrates robustness unmatched by silicon power MOSFETs

On Wednesday, May 6th, EPC will be running a webinar on the critical aspects of GaN power device reliability and how testing GaN devices to failure demonstrates robustness unmatched by silicon power MOSFETs.
In the webinar CEO Alex Lidow will discuss how the key mechanisms impacting dynamic RDS(on) have been identified and used to create more robust designs. He was also explain how several eGaN products were tested exhaustively throughout their data sheet safe operating area (SOA), and then taken to failure to probe the safety margins.
Other subjects covered include how eGaN devices are tested to destruction under short-circuit conditions to determine how long and what energy density they withstand before catastrophic failure.

Lidow will also detail a custom system EPC has developed to assess eGaN reliability over long-term lidar pulse stress conditions.

He will be available for Q&A following the webinar presentation.

All registrants will be entered for a chance to win a copy of GaN Transistors for Efficient Power Conversion, Third Edition.