Aixtron: Q1 results in line with year plan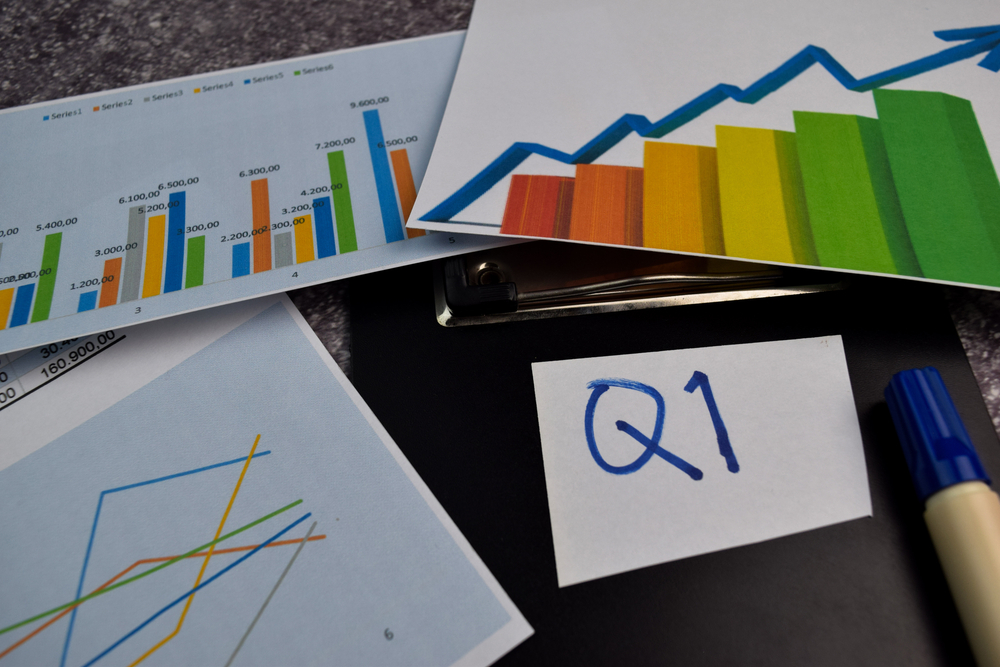 "COVID-19 pandemic has no significant impact on our business", says Bernd Schulte

Aixtron SE, a provider of deposition equipment to the semiconductor industry, has published its results for the first quarter of 2020.

Order intake in the first quarter of 2020 rose year-on-year from €53.6m in Q1/2019 to €68.8m due to continued strong demand for our systems, especially for the increasing use of LED-based display applications, for the production of lasers for optical data transmission and 3D sensor technology, especially in mobile phones. The ongoing expansion of the 5G network and the increasing use of energy-efficient power electronics also continue to generate demand.

Equipment order backlog at March 31, 2020 amounted to €146.3m, an increase of 16 percent over the previous year. Compared to December 31, 2019, the order backlog increased by 25 percent from €116.7m.

Revenues (including service and spare parts) in Q1/2020 amounted to €41.0m, significantly lower than in the same quarter of the previous year and the previous quarter (Q1/2019: €68.7m; Q4/2019: €75.1m). This is mainly due to the low order intakes in Q2 and Q3 of the previous year, which is now reflected in revenues.
The spread of the COVID-19 pandemic had limited impact on first quarter sales. COVID-19-related restrictions in China led to a few deliveries to China being postponed to the next quarter at the request of customers. Also, some systems especially in China, could not be commissioned as planned. Overall, however, revenues were in line with planning for the year as a whole.

Gross profit for the first quarter of 2020 amounted to €14.6m or 36 percent of revenues, down roughly 45 percent from the same period last year. In particular the lower than planned commissioning in China had a corresponding impact on the gross margin.

Mainly as a result of the low sales levels and a lower gross margin, the operating result (EBIT) was €-1.1m. The net result in Q1/2020 amounted to €-0.8m. The changes are mainly due to volume and margin effects. Free cash flow was €3.0m in Q1/2020. The positive free cash flow was mainly due to an increase in customer prepayments received, which was partly offset by a decrease in trade payables and an increase in inventories.
Cash and cash equivalents including short-term financial investments (bank deposits with a maturity of at least three months) increased to €300.8m as of March 31, 2020, compared to €298.3m as of December 31, 2019. The difference is due to increased advance payments from customers and the settlement of receivables during the quarter.
Bernd Schulte, president of Aixtron SE, comments: "Our Q1 results are largely in line with our planning. From today's perspective, the COVID-19 pandemic has no significant impact on our business. We should be able to make up for the delay in some deliveries to China in the first quarter and the postponement of installations mainly in China in the course of the year. We are thus confirming our forecast for fiscal 2020."

"We are pleased that, despite the special global situation, we remain fully operational and able to meet our customer demand. The OLED qualification process at our customer is making technical progress and we are advancing well. We see solid demand for our MOCVD systems in all our other business areas - be it for Mini and Micro LEDs, Lasers or Power Electronics", comments Felix Grawert, president of Aixtron SE.
Guidance

The impact of the COVID-19 pandemic on the Aixtron Group's business is not considered significant, and therefore, in light of the current order backlog and market development, the executive board confirms its guidance for fiscal year 2020.
Based on the current corporate structure, the assessment of the order situation and the budget exchange rate of 1.20 USD/EUR, we expect order intake for the Group during 2020 to be in a range between €260 million and €300 million. With revenues in a range between €260 million and €300 million, Management expects to achieve a gross margin of around 40 percent and an EBIT margin of between 10 percent and 15 percent of revenues in fiscal year 2020.