POET revenue rises to $4.4 million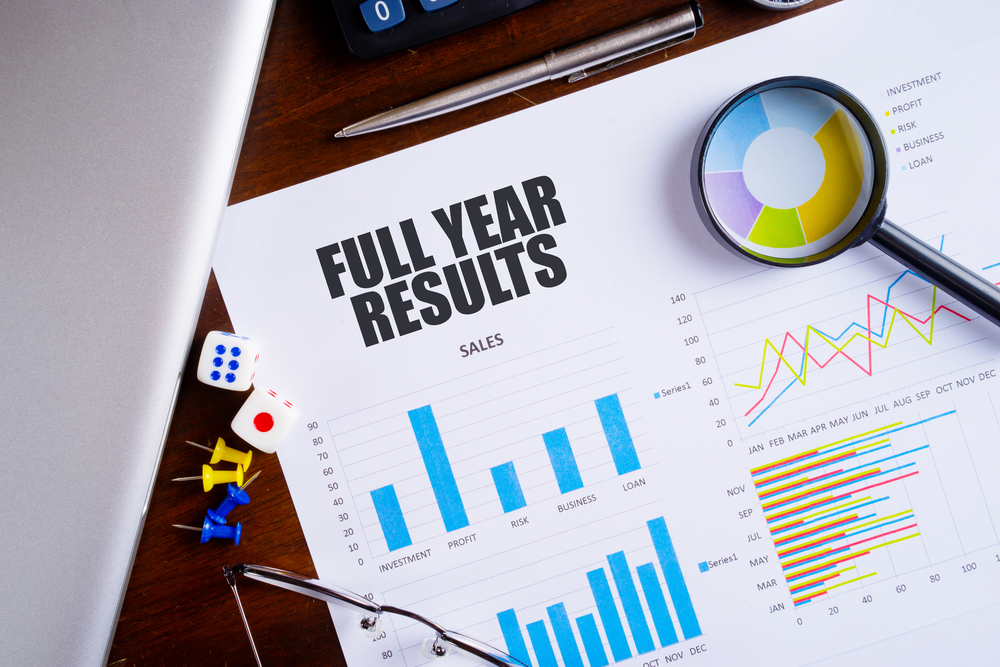 DenseLight sale resulted in a gain of $8.7 million

POET Technologies, a developer of photonic integrated circuits (PICs), has reported its audited consolidated financial results for the full year ended December 31, 2019.

Full year revenue, including contribution from discontinued operations, was $4.4 million compared to $3.9 million in 2018. Gross margin, including contribution from discontinued operations, increased to 73 percent from 62 percent in 2018. The company concluded the previously announced sale of DenseLight for $26 million, resulting in a gain of $8.7 million;
As of December 31, 2019, the company had received $8.0 million of the $26 million of consideration, with the remainder to be paid according to an agreed schedule. Subsequent to the end of the year, on February 14, 2020 and March 30, 2020, the company received $4.75 million and $8.25 million, respectively. The remaining $5.0 million is due to be received by POET on or before May 31, 2020;
The company repaid outstanding debt in full to secured lenders and subsequently all associated security interests in the assets of POET were discharged;
It also announced the appointment of Vivek Rajgarhia as president and general manager of the company, while Suresh Venkatesan added the title of chairman to his existing role as CEO, and completed its proof of concept Optical Interposer Development Project with a leading North America-based networking customer.