EPC CEO to present GaN webinar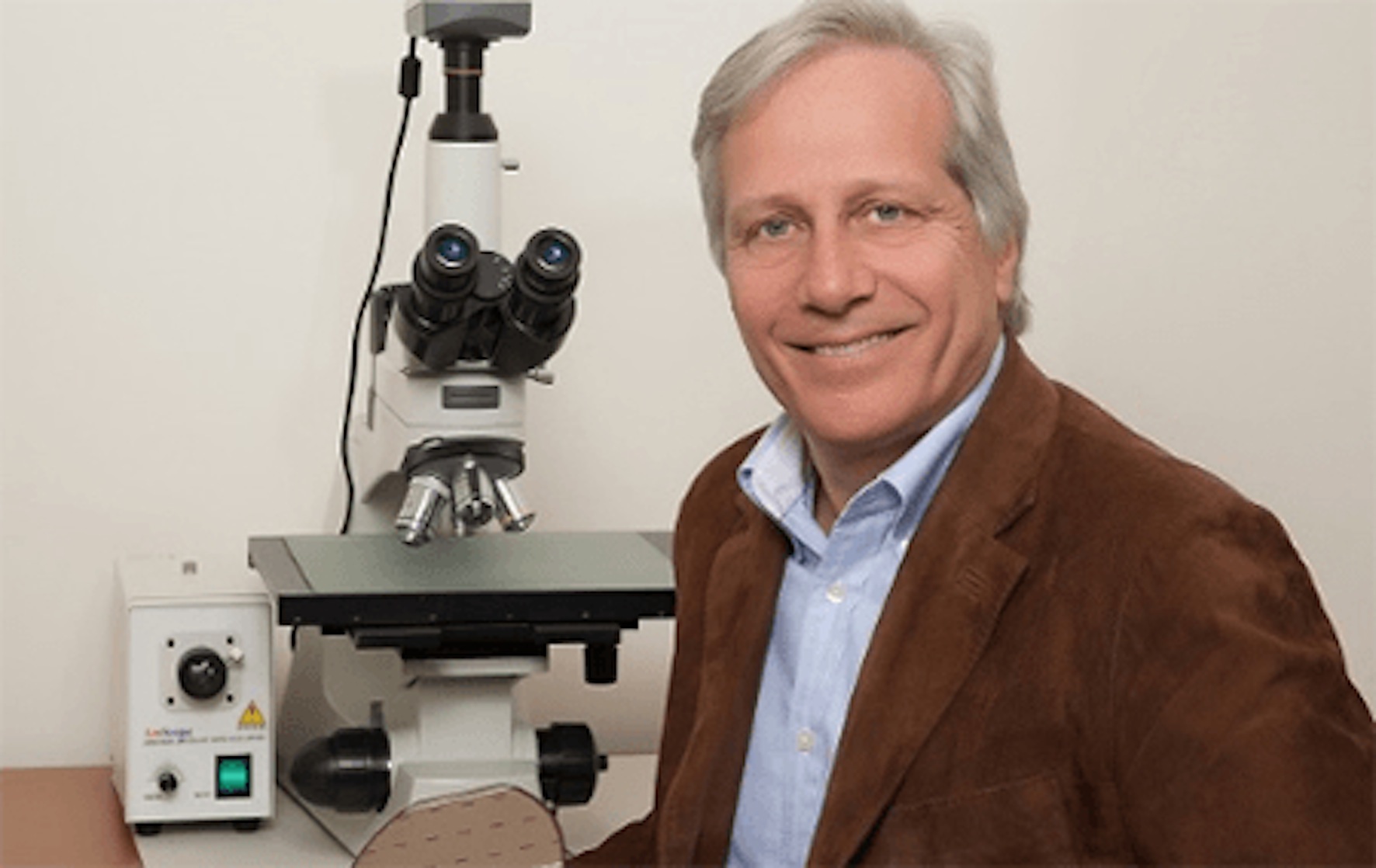 How GaN-based solutions are improving automotive systems

Efficient Power Conversion (EPC) has announced that its CEO Alex Lidow will be presenting the next session of the company's webinar series on GaN-based solutions on Wednesday, June 3rd 2020.

In this session, Lidow will discuss how GaN-based solutions are improving automotive systems by enabling higher efficiency and high reliability with power densities higher than ever achievable with the silicon MOSFETs used in vehicles today.
Specific areas of focus will include: how a GaN-based 48 V – 12 V, 3 kW converter reduces the size, increases the efficiency, and lowers the cost for 48 V mild hybrid systems; how GaN-based 2 MHz converters reduce power losses by 40 - 50 percent for automotive infotainment systems; and how eGaN devices enable LIDAR and other automotive time of flight systems by providing higher resolution, greater distance capability, and low cost.
Alex Lidow will be available for Q&A following the presentation.

EPC says that all registrants will be entered for a chance to win a copy of GaN Transistors for Efficient Power Conversion, Third Edition.