Infinera uses Tower SiGe for latest Optical Engine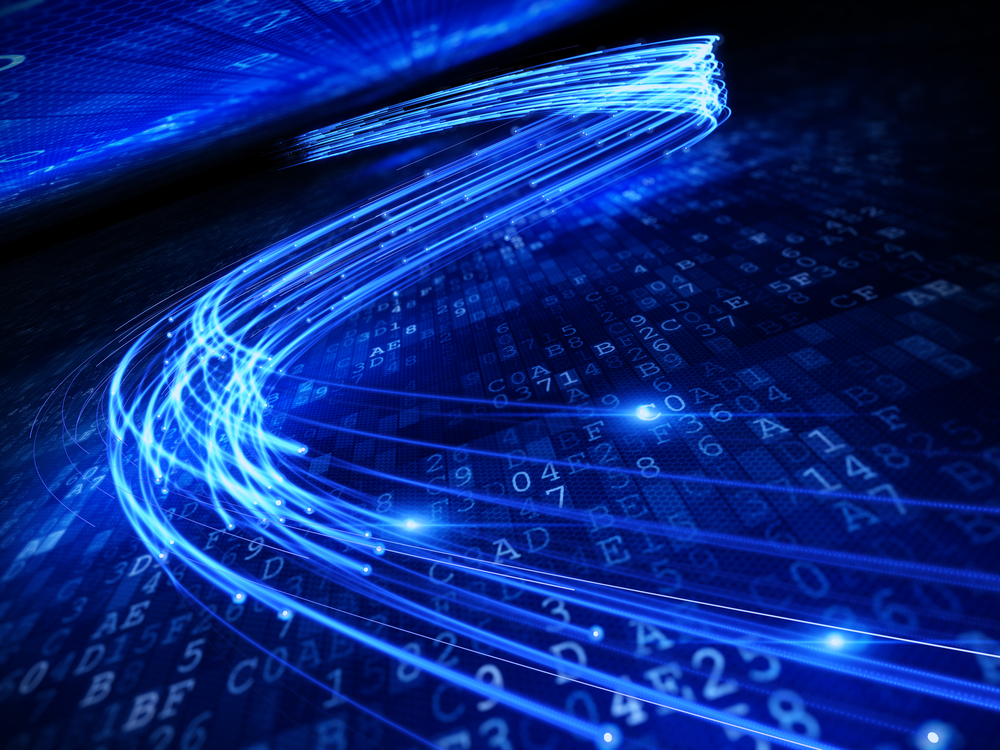 Infinera's 800Gbps ICE6 optical engine combines InP PICs with SiGe for high bandwidth driver and receiver circuitry

Infinera has chosen Tower Semiconductor's high performance Terabit SiGe BiCMOS platform for use in its 800G sixth-generation Infinite Capacity Engine (ICE6). ICE6 provides 800 gigabits per second single wavelength and is designed for network operators to cost-effectively address the relentless bandwidth demand on their networks.

"Infinera always leverages best-in-class technologies to achieve industry-leading system performance. This includes Infinera's InP photonic integrated circuits and Tower's advanced SiGe for high bandwidth driver and receiver circuitry," said Ray Milano, senior vice president, Optical Module Development at Infinera.

Infinera's Infinera's ICE6 is the latest innovation from Infinera's Optical Innovation Centre and designed in a compact digital coherent optical (DCO) package that can be easily integrated into a variety of networking platforms. Supporting two 800G wavelengths and boasting ground-breaking optical feature, the 1.6Tbs optical engine demonstrated significantly superior performance than competing solutions providing incremental value to network operators.

Tower Semiconductor's Terabit SiGe BiCMOS platform (SBC18) is optimised for high-speed networking applications providing transistors with speeds exceeding 300GHz and is a workhorse for industry leaders designing high-performance telecom and datacom optical networks with speeds of 100Gbps, 400Gbps and now 800Gbps. This SiGe platform is also tailored to deliver the highest performance for high-frequency wireless communications such as automotive radar, satellite communications and 5G for both sub-6GHz and mm-wave bands.

"We are very proud to partner with Infinera in the development of their industry-leading 800G optical engine. Our collaboration with Infinera's team has allowed both companies to achieve an important milestone in the optical transmission market segment," said Marco Racanelli, Sr. Vice President and General Manager of Analog IC Business Unit, Tower Semiconductor. "Tower continues to bring to market cutting-edge technologies and corresponding high-volume manufacturing capabilities to serve the rapidly growing data transport market and enable industry-leading companies such as Infinera to deliver differentiated, high-value solutions."