Navitas Drives Fast-Charger Upgrade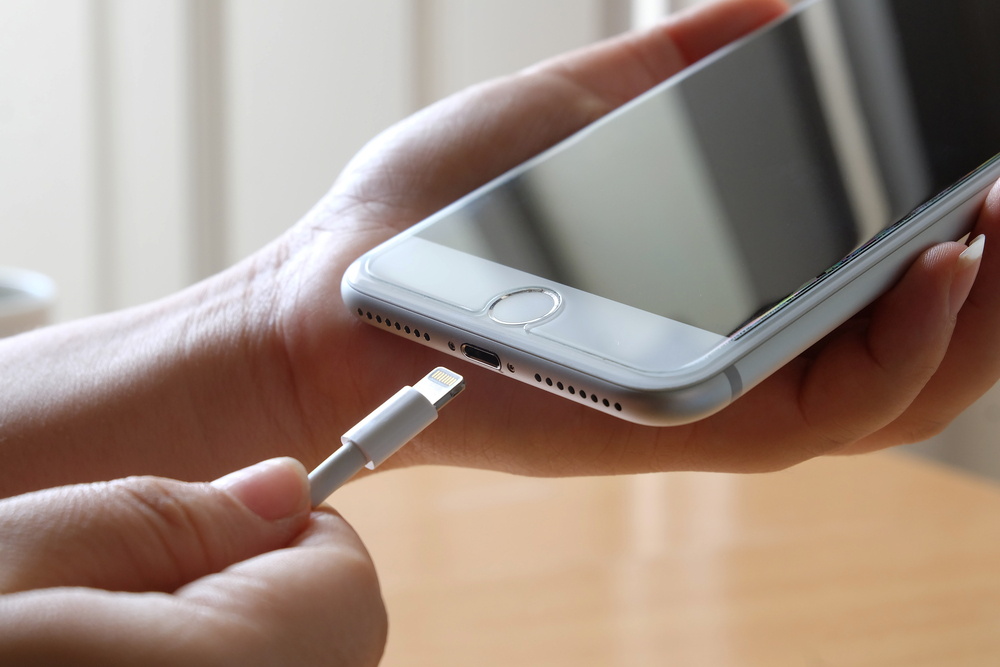 Power ICs with integrated cooling pad enable faster charging in smaller sizes

Navitas Semiconductor has announced a new range of 650V-rated GaNFast power ICs in 6 x 8 mm PQFN packaging with a proprietary, integrated cooling pad for high-efficiency, high-density power systems.

Gallium nitride (GaN) is a next-generation semiconductor technology that runs up to 20x faster than old, slow silicon (Si), and enables 3x more power or 3x faster charging in half the size & weight. GaNFast power ICs enable next-generational upgrades across diverse markets from 25-100W consumer and mobile USB-C fast chargers and adapters for smartphones and laptops, to 200-800W TV and all-in-one computers and on up to multi-kW EV, industrial and datacenter power supplies.
"As we've seen in recent releases from Xiaomi and Lenovo, GaNFast power ICs run at high speeds and drastically shrink the size and cost of passive components in fast chargers and adapters", noted Dan Kinzer, Navitas CTO/COO and co-founder. "The NV612x-series delivers a cool 10-15degC reduction in temperature with an enlarged thermal interface to the PCB and a direct thermal and electrical connection to the system ground, enabling the world's highest power density and passing all thermal specifications and agency approvals."
While competing solutions require additional, complex, external driving and protection components, the unique and proprietary monolithic integration of GaN FET, GaN digital and GaN analog circuits means the new GaNFast ICs deliver the simplest, smallest, fastest and now even cooler performance. This combination of simplicity and capability drives the world's smallest size fast chargers to achieve power densities as high as 1 W/cc at 65W and 1.25 W/cc at 300W, far beyond any other discrete GaN or Si solutions.
For power electronics designers, the new NV612x-series of GaNFast power ICs offers an elegant solution to difficult thermal questions by providing an immediate improvement in heat dissipation through the printed-circuit board (PCB). The 6x8 mm range with advanced cooling pad is offered at the same price as the existing 5x6 mm GaNFast range and in some cases, the new low-temperature may enable the designer to substitute a smaller-die version to reduce system costs further.
The new range of 650V-rated power ICs includes complete gate drive and protection circuits plus GaN power FETs in 6 x 8 mm surface-mount PQFN, low-inductance (high-speed) packaging