Nanoco signs five year Quantum Dot deal with STMicro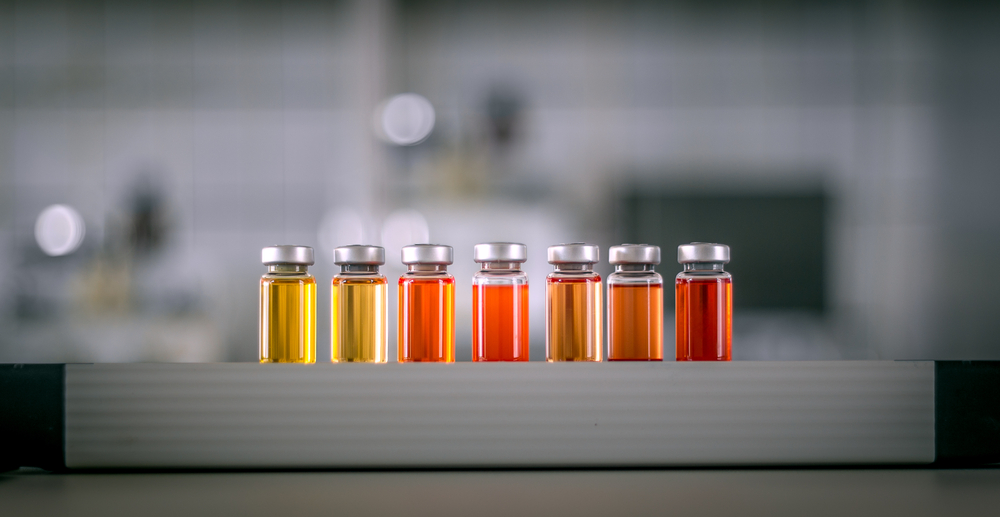 Agreement covers development work and supply of materials for use in infra-red sensing applications

Nanoco Group plc, a developer of cadmium-free quantum dots and other nanomaterials, has signed a Quantum Dot Material Supply Agreement with STMicroelectronics International.
The QDMSA is a framework agreement that covers both development work and commercial supply of nano-materials for use in various infra-red sensing applications over an initial five-year period. The Agreement extends the collaboration that was in place while both companies were working for our mutual significant US Customer.
Orders for development work on material for a new application and small scale volumes of an existing material have already been received. The first phase of the development work which started in April is scheduled to last until December 2020.
The new purchase orders are material in size for Nanoco and underpin the extended operational cash runway to Q2 2021, as recently announced in our Interim Results on 30 April 2020. Any further purchase orders will improve that position. The QDMSA also commits ST to certain minimum volumes in the event that future commercial production orders are required.
Michael Edelman, Nanoco Group's CEO, commented: "We are very pleased with this latest development in our collaboration with ST. Both companies have been working actively to generate value from our previous two years of investments in developing new materials, devices, and mass production capabilities for use in infra-red sensing. The Agreement now enables us find new routes to market in the short term, and potential new applications in the medium term.
"ST's deep knowledge of the sensing markets and multiple potential applications and customers makes them an ideal strategic customer for Nanoco. Nanoco's materials deliver a very significant performance enhancement to ST's silicon based infra-red sensors. A medium term roadmap to commercial production volumes, enabled by our newly developed materials, is taking shape. This will allow us to leverage the value from our recent investment in our new Runcorn electronics materials production facility."