Lumileds introduces new LEDs for light fittings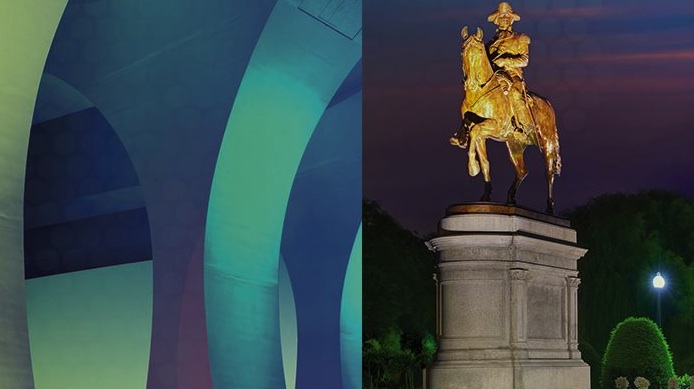 Luxeon 3030 HE and HE Plus deliver high efficacy and tight colour control for spotlights, panel lights, troffers and linear luminaires

Lumileds has revealed its complete line of Luxeon 3030 HE LEDs for use in lighting fixtures for a wide variety of applications including architectural, office, high-impact retail, and indoor area illumination.
"The Luxeon 3030 HE is built to achieve outstanding efficiency and productivity, superior quality of light with 2 and 3 SDCM options, while simplifying design and production of new fixtures," said Mei Yi, product marketing manager of mid power products at Lumileds. "The Luxeon 3030 HE LEDs were engineered for exacting control of forward voltage within 0.1 volt and enable easy driver design and uniform power output."

The new Luxeon 3030 HE portfolio builds on the success of the Luxeon 3030 HE Plus introduced last year. The expanded line now includes LEDs with a minimum CRI of 80 and 90 across a colour temperature range of 2700K to 6500K. Performance is outstanding at 195 lm/W at 4000K and 80 CRI or 151 lm/W at 2700K and 90 CRI when driven at 65 mA.

The 3.0 x 3.0 mm surface mount package facilitates rapid design-in for spotlights, panel lights, troffers and linear luminaires. In mid power offerings, Lumileds sets itself apart with the tight colour control and luminous efficacy luminaire makers demand for today's indoor and outdoor light fixture.