Power GaN: benefits across the board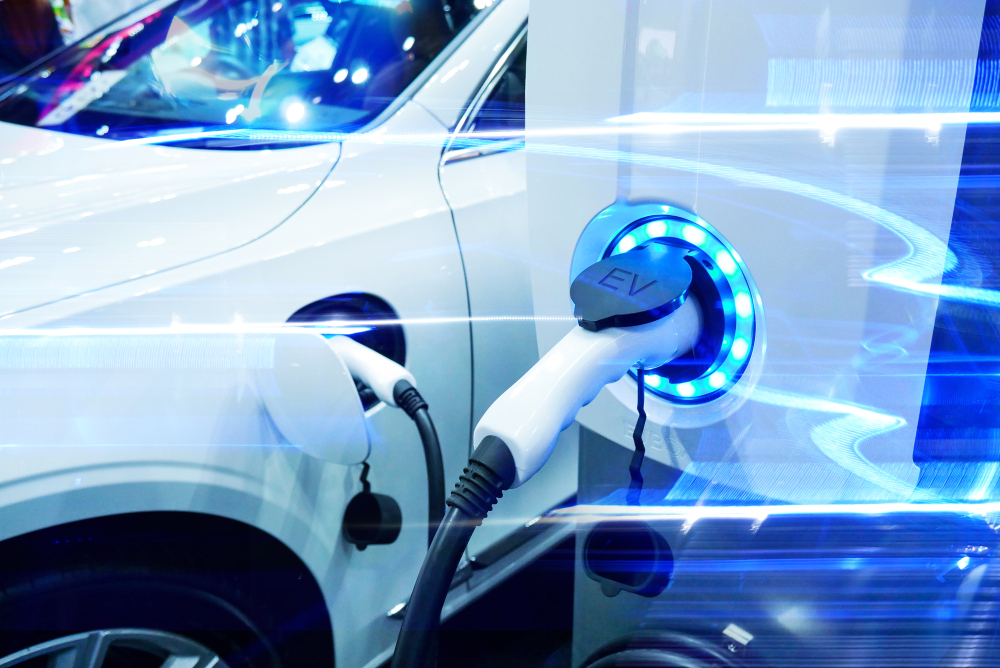 Nexperia's latest white paper looks at how power conversion applications in automotive, industrial and telecommunications can gain from 650 V GaN FETs
Growing pressure from society and increasing legislation for reduced CO2 emissions, is pushing industries from automotive to telecoms to invest in more efficient power conversion and increased electrification. Power GaN technology shows the greatest performance benefits, but it also brings a range of benefits to a whole range of power conversion applications, especially within electric vehicles, writes Dilder Chowdhury, Nexperia's architect for Power GaN Technology, in a new white paper 'Power GaN technology: the need for efficient power conversion'.

Electrification in the automotive sector is likely to be the biggest beneficiary of power GaN technology. Power losses in xEVs can impact range - the key issue for electric vehicles, so efficient power conversion is critical to the success of all-electric vehicles (xEVs). Furthermore, more efficient power conversion reduces the need for cooling systems to dissipate generated heat, reducing the vehicle's weight and system complexity, and thus potentially increasing range. Beyond these areas, improving power conversion efficiency can deliver benefits in many other systems in the car including: AC/DC onboard charging; DC/DC power conversion; DC/AC inverters to drive traction motors

For example, improving the efficiency of a 200 kW inverter from 95 percent efficiency to 99 percent efficiency reduces power loss in a full load from 10 kW to 2 kW, or about one-fifth. Not only is the loss 8 kW lower (which can be effective for useful traction power), but the reduced need for cooling can also help by reducing the cooling energy consumption and on the size and weight of the cooling system. This in turn, can lead to a longer operating range or the same range with a smaller battery.

More than just efficiency

Power GaN FETs overcome many of the limitations of existing technologies such as Si-based insulated-gate bipolar transistors (IGBTs) and Si super junction (SJ) solutions. Power GaN solutions are free from reverse recovery loss, offer very low switching cross-over losses and lower conduction losses. They also give the lowest source drain on-state resistance (Rdson) for higher voltages and a significantly better switching figure of merit.
Whether it is the AC/DC PFC stage, a DC/DC converter, or traction inverter, the basic building block for most topologies is a half-bridge. Hence, when GaN FETs are compared against Si FETs in a simple boost converter, the GaN FET shows its superior performance.
Figure 1: Isolated DC-DC (bidirectional)
Figure 2: Traction inverter using GaN FETs

Click the link to read the whitepaper 'Power GaN technology: the need for efficient power conversion' which explores power conversion applications for automotive, industrial and telecommunications in respect to the company's 650 V GaN FET portfolio.