Mitsubishi to Launch second gen SiC Modules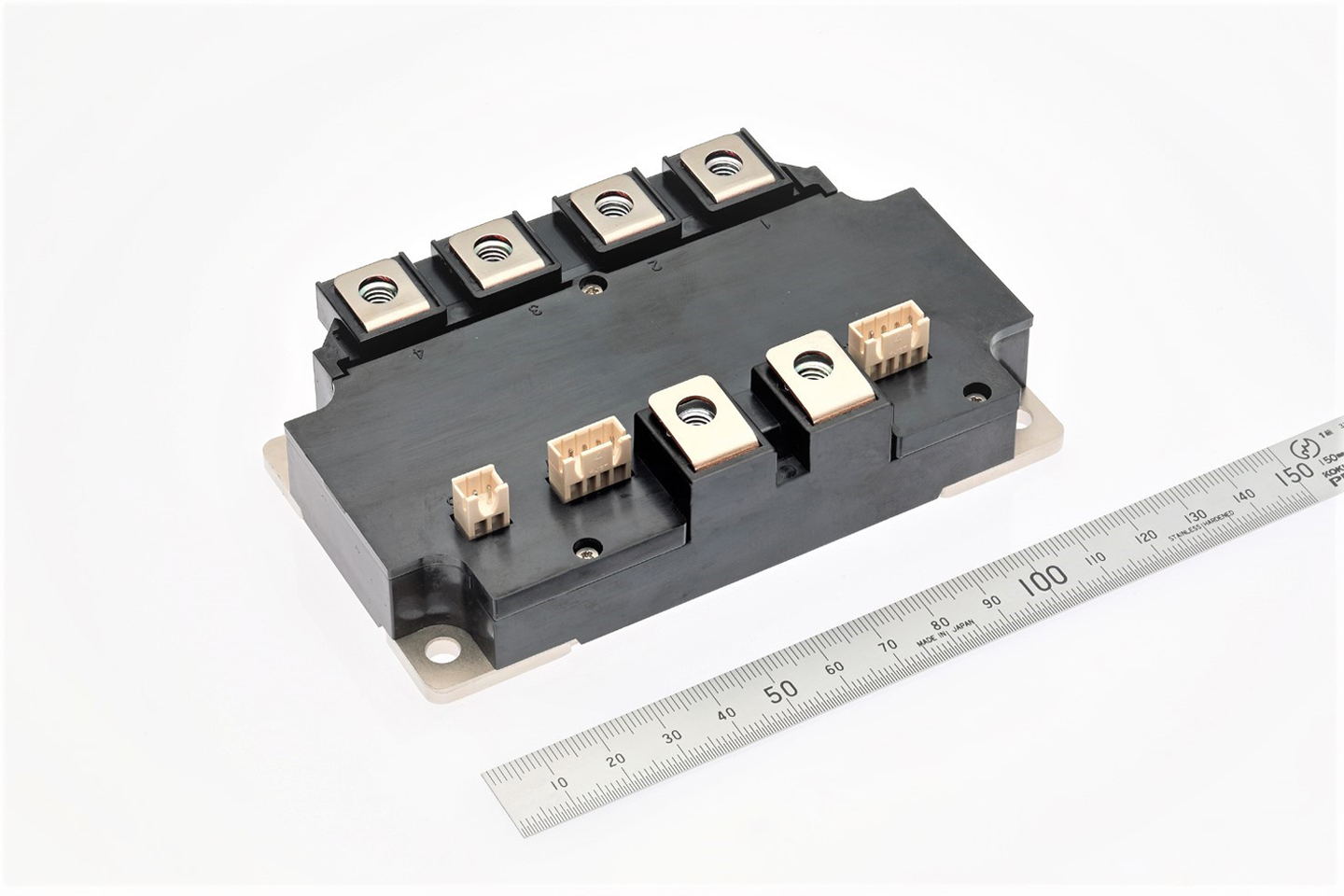 New industrial modules will contribute to more efficient, smaller and lighter power-electronics equipment
Mitsubishi Electric is launching a second-generation of full-SiC power modules featuring a newly developed SiC chip for industrial use.
The low power loss characteristics and high carrier frequency operation1 of the SiC-MOSFET and SiC-SBD chips in the modules are expected to facilitate the development of more efficient, smaller and lighter weight power equipment in various industrial fields.
Sales will start in January, 2021.

Features of the new modules include Junction field-effect transistor (JFET) doping technology reduce on-resistance by about 15 percent compared to that of conventional SiC products, and built-in SiC-MOSFET and SiC-SBD to help reduce power loss by approximately 70 percent compared to that of Mitsubishi Electric's conventional Si-IGBT modules.