Rena NA announces Micro/Mini LED process order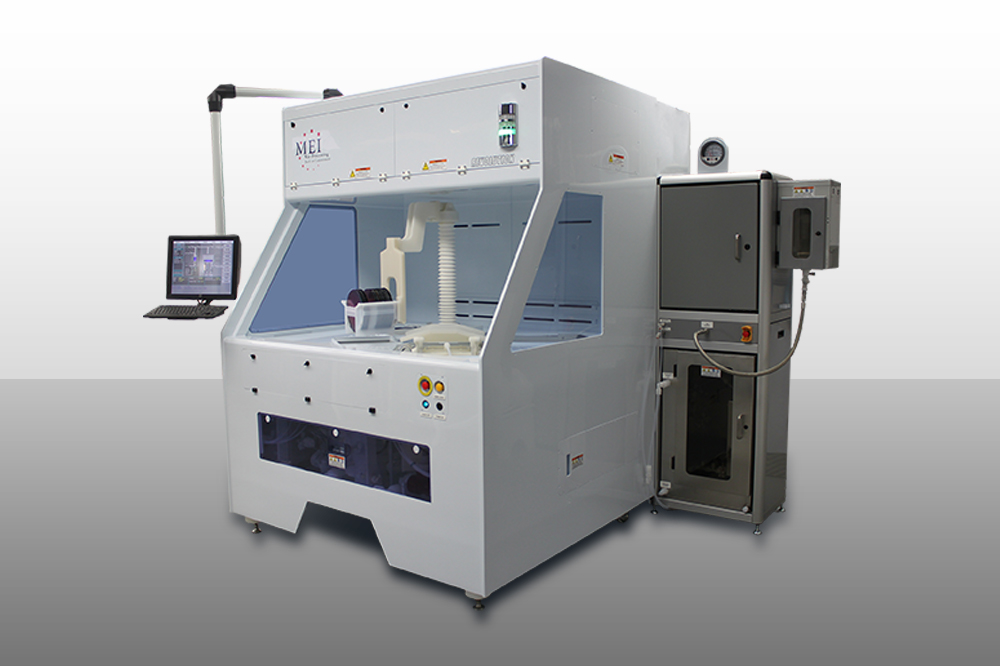 Company chooses Revolution semi-auto wet bench, equipped with TruEtch tanks

Process tool company Rena NA has announced a $1M plus order from a digital device manufacturer to equip a micro/mini LED product line.
According to Rena NA, it's strong experience with Au and TiW etching applications meant the Revolution semi-auto wet bench, equipped with TruEtch tanks for Au and Ti, provides good etch uniformity, is more productive, and costs less than single wafer processing wet or dry etching alternatives.
Scott Tice, Rena NA's director of process applications engineering explains: "Micro/Mini LED is one of the fastest growing compound semiconductor market segments today. Manufacturing these devices requires precision etching in higher volumes at the lowest possible cost. The Revolution, with its patented TruEtch technology tanks, delivers the right performance at the right cost for this growing market.
"By leveraging our applications lab in Albany Oregon, we have developed the experience and data which demonstrate our TruEtch capabilities for precision etching of Au and Ti layers. This bi-metal combination etch application is fundamental to the manufacturing process for these devices. Rena is well positioned and very pleased to be partnered up with leaders in the race for market dominance in Micro/Mini LED devices."