Cree: Stepping out of the light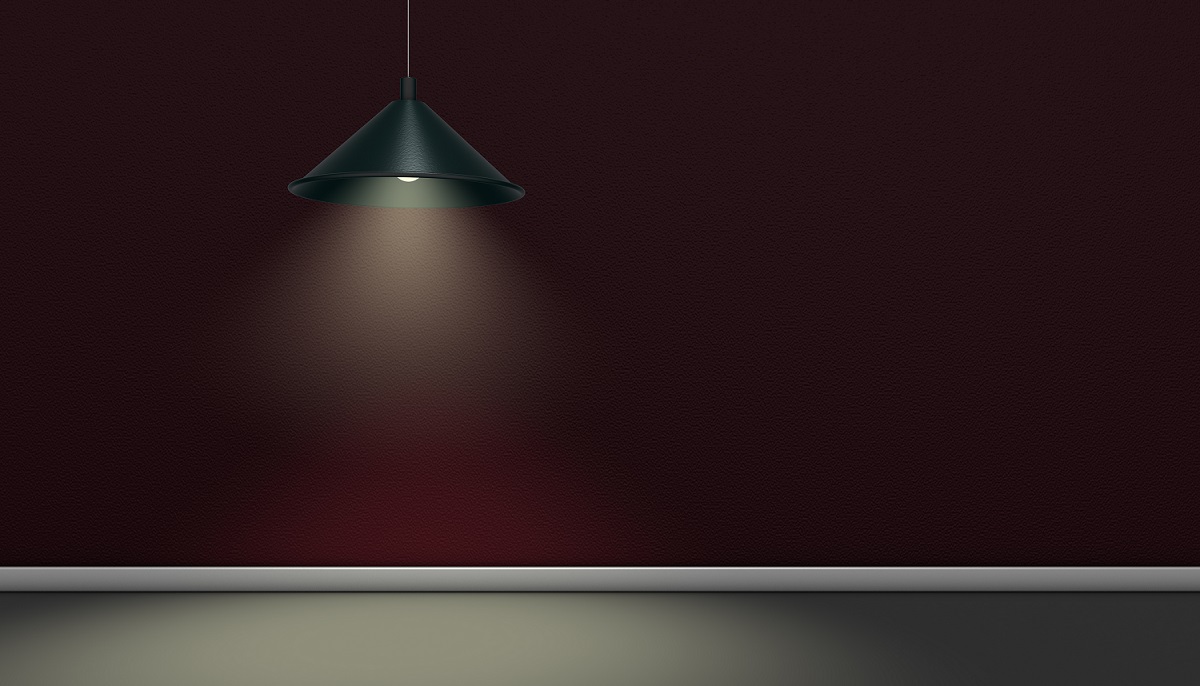 Cree is leaving the LED industry - what happens now? Rebecca Pool talks to chief executive, Gregg Lowe, to find out more.

When Cree announced plans to sell its LED business to Smart Global Holdings in October for up to $300 million, stock prices leapt by 7%. The move followed divestment of Cree's lighting arm in 2019, and comes as China-based manufacturers continue to capture market share from the likes of Lumileds, Osram and Nichia, largely thanks to cheaper production.
With an emphasis on his company now being a 'pure-play semiconductor company', Cree chief executive, Gregg Lowe, is committed to driving revenues in SiC and GaN markets, with electric vehicles currently being the sweet spot. Indeed, according to Lowe, recent meetings with Germany-based car manufacturers indicated that Covid-19 has accelerated electric vehicle adoption.
Gregg Lowe with Michael Baecker, Head of Volkswagen Purchasing Connectivity, when Cree was chosen as silicon carbide partner for Volkswagen's FAST program [Business Wire]

"With everything around the world shutting down, the skies cleared and these manufacturers have seen a big pull here from consumers," he says. "Europe has a multi-trillion dollar Covid-19 relief fund – 30% of this targets green energy initiatives that include electric vehicles and charging stations."
"Also, the EU parliament recently voted to increase its goal of cutting emissions by 40% to 60% by 2030," he adds. "As horrible as this crisis is, there is this silver lining that's very exciting for compound semiconductors and silicon carbide."
Rising demand
The latest development from Cree is not a surprise. Since the end of 2019, the company has been stacking up power semiconductor contracts with the likes of ABB Power Grids and joining forces with automotive players including Germany-based car parts manufacturer, ZF and The Volkswagen Group.
Earlier this year, Cree also revealed a partnership with Zhengzho Yutong, a Chinese manufacturer of commercial vehicles. Here, Cree's 1200V SiC devices will be integrated to Yutong's power modules and used in the powertrain systems of electric buses.
And working with long-time distributor, Arrow Electronics, Cree introduced 650 V SiC MOSFETs for electric vehicle onboard chargers, switched mode power supplies in industrial applications and more.
"The results that we've got on this platform have just been astounding," says Lowe. "Arrow identified $750 million worth of opportunities across tonnes of different end-products including electric motorcycles, plasma generators and electrosurgical instruments."
"And when you think about this, we actually launched this platform in April – probably the worst part of the pandemic," he highlights.
Along the way, the company also secured $700 million in design-ins for its power semiconductor arm, Wolfspeed, in quarter one this year, up from $600 million from the fourth quarter of fiscal 2020. Factor in recent financial results which indicate that for the twelve months ending in June 2020, Cree's LED products raised $433 million in sales while Wolfspeed brought in $471 million, and the move makes clear sense.
As Lowe emphasises: "The LED market has certainly got tougher and this really allows us to focus on our [Wolfspeed] business – investors have been pretty happy with this, we received a fair price and we're ready to move forward."
So what next? LED activities will continue at Cree's key fabrication plant in Durham, North Carolina, as Smart Global Holdings rents production space for, as Lowe puts it, 'the time being'. In his words: "Smart's CEO came from Lumileds, he really understands the business so this is a good opportunity for them."
At the same time, Cree has been outsourcing its LED wafer production and processing at Durham, to make more room for SiC capacity. The company intends to continue raising SiC production in Durham, as construction of its New York, Mohawk Valley wafer fab continues.
"We're already working on our pilot line here and we're also hoping to make this facility weather-tight by early 2021," says Lowe. "We'll start installing the first set of tools in the Summer of 2021 and then we can also transfer the pilot line to the factory."
Come 2024, Cree intends to increase capacity and SiC crystal growth by 30 times from a 2017 baseline. Investments in 200 mm wafer production continue with Lowe anticipating an industry shift to the larger wafer size in 2024. And for the Cree chief executive, the worst of the SiC capacity constraints may be over.
"Capacity is tight but I think the adoption of electric vehicles is accelerating the way that people are thinking about this," he says. "We're going to need to expand beyond our 30 times increase, and we have the capital and ability to modulate our capacity based on what the demand is going to be."
Rivian SUV: the EV startup, Rivian, has won $6 billion to launch its all-electric pickup and SUV.

Indeed, it isn't just Europe that appears to have an appetite for more electric vehicles. Over in the US, Tesla's cars are shifting faster than most would have imagined; the company surpassed the 1 million production mark this year.
EV startup Rivian has raised some $6 billion, from the likes of Ford and Amazon, ahead of the much awaited launch of its all-electric pickup and SUV. Also, in September this year, Lucid Motors unveiled an all-electric saloon vehicle with a 517 mile range – Tesla's Model S reaches 402 miles.
"At the same time, I see China leap-frogging the internal combustion engine as it's going to be really tough for them to catch up with the West [in this industry] now," points out Lowe.
And given that over the last three quarters, more than half of the company's new design-ins came from automotive partners, electric cars look set to be the market to watch for the time being. As Lowe says: "I tell, this is a great time to be a silicon carbide company."
But where does this leave GaN? Following US-China tensions, and the Huawei equipment ban from many nations, including the US, RF GaN activities relating to the roll-out of 5G have dwindled for Cree and competitors in this space.
Lowe says the present situation makes it 'impossible' for Cree to sell to Huawei, which is one of the world's largest makers of 5G phones and networking equipment. Meanwhile, he reckons the current pandemic has also slowed 5G roll-out across Europe and the US.
Still, he is adamant GaN remains important to Cree. "We see opportunities for GaN in aerospace, and 5G is still a pretty good opportunity for us," he says "There's a handful of non-Huawei RF manufacturers out there - we're engaged with all of them and we're winning."