Sivers Photonics appoints new Sales Director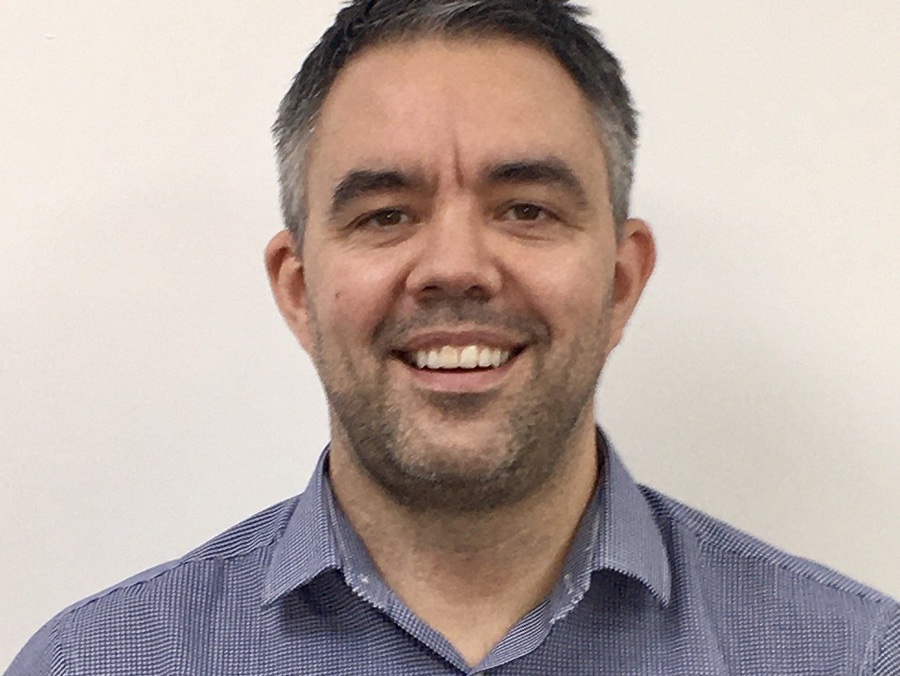 Graeme Urquhart to drive company's continued expansion into optical communications, sensing and wireless markets

Sivers Photonics (previously known as CST Global) has announced the appointment of Graeme Urquhart as sales director, based at the company's headquarters in Glasgow, Scotland.

"Graeme brings extensive, international sales management and business development experience in complex markets to Sivers Photonics," said Billy McLaughlin, Sivers Photonics MD. "He will increase sales service and support levels to our existing customers and drive Sivers Photonics continued expansion into optical communications, sensing and wireless markets. He is a fantastic addition to our leadership team."
Prior to joining Sivers Photonics, Graeme was business development director at Novosound, a Scottish technology start-up developing thin-film, ultrasound sensors for non-destructive, testing markets. Previously he spent 14 years at Scottish engineering firm Linn Products, as EMEA business development manager. He holds a degree in Law from Glasgow Caledonian University and has an MBA from Strathclyde Business School.
Sivers Photonics is a wholly owned subsidiary of Sivers Semiconductors AB.