JePPIX opens InP Pilot Line services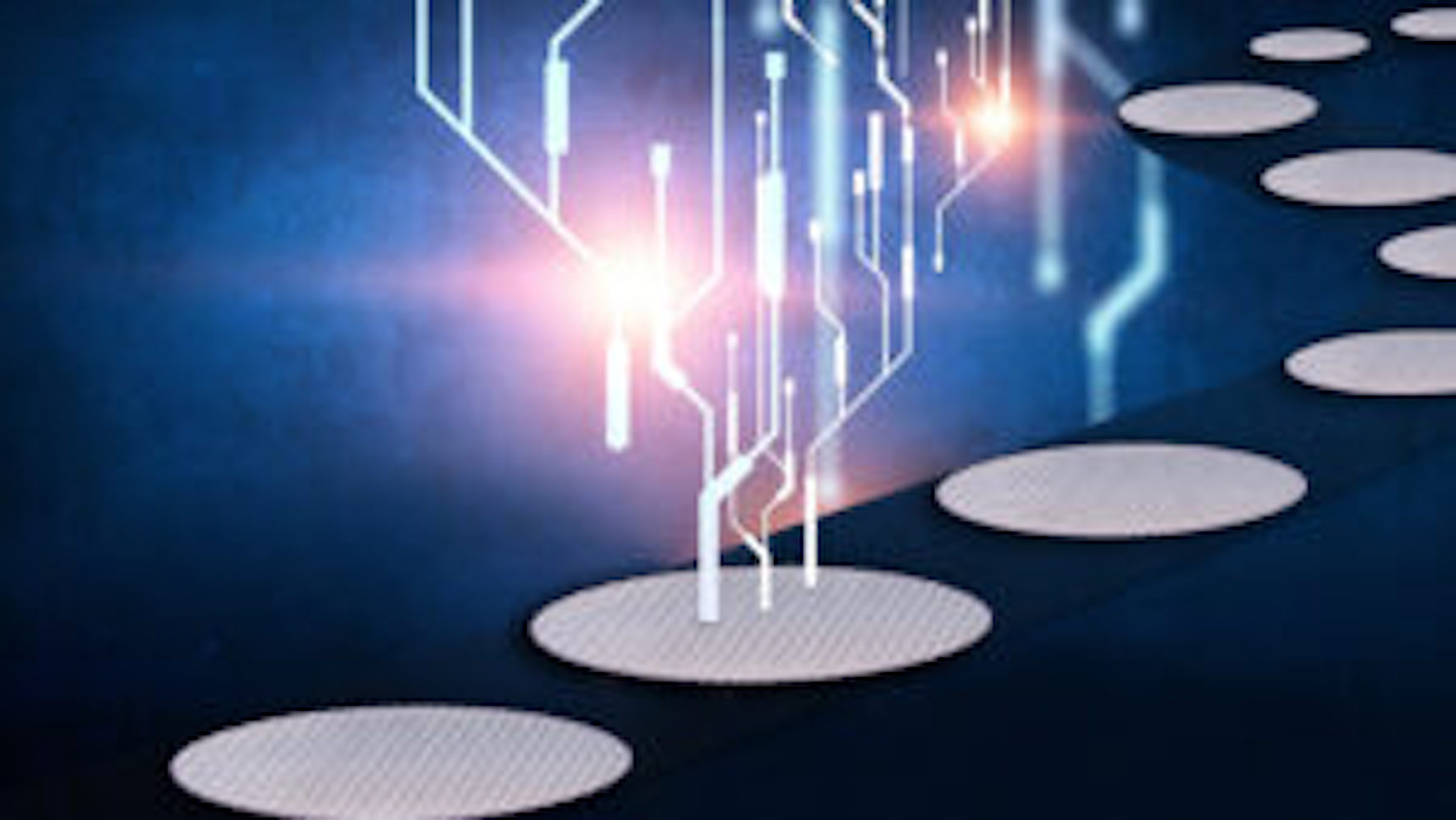 Offering commercial InP PIC production based on mature PDKs embedded in industry-standard design environments

JePPIX Pilot Line has launched its design and manufacturing services for InP photonic integrated circuit (PIC) production. The JePPIX Pilot Line offers commercial InP PIC production based on mature Process Design Kits (PDKs), that are embedded in industry-standard design environments.

The JePPIX Pilot Line provides a single point of contact for all the services needed for InP PIC product qualification, including: functional PIC modelling with manufacturing tolerances, design for test (DFT), design for manufacturing, and automated die testing with customizable scripting and test services.
JePPIX brings together the European photonic integrated circuit (PIC) supply chain as a coherent force to advance and promote PIC technology. It promotes and facilitatse an open-access, horizontal and generic foundry model that keeps pace with the market, bringing in new users, enabling specialisation, and facilitating the supply chain agility we need for new sectors.
To accelerate the use of InP PICs, the European Union's Horizon 2020 research and innovation programme has supported the pilot line through the InPulse project that has received funding under grant agreement No 871345 (www.photonics21.org).
InP PICs offer the benefits if being small in size, low weight, with low power consumption. Moreover, the possibility to integrate lasers, detectors, interferometers, photodetectors, modulators, filters, waveguides and other (electro-)optical technologies all on a single chip has a huge impact on material resources needed, circuit level reproducibility and the overall cost of the system.