Mini LED Chip Revenue could Reach $270M in 2021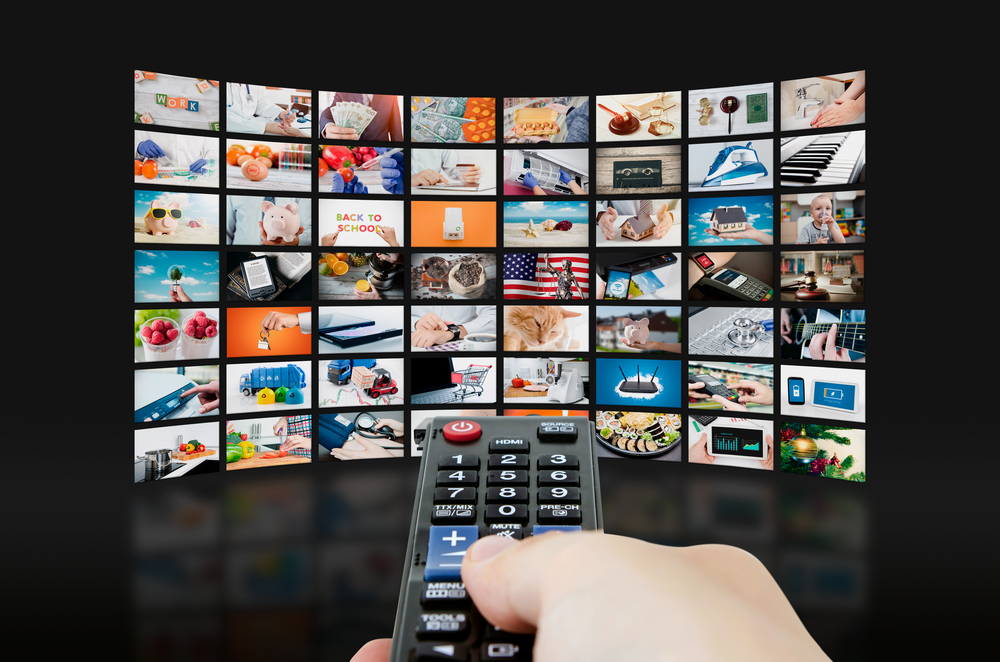 The pace of optimising Mini LED chips, backplanes, and driver ICs will be key to the industry's rapid expansion, says TrendForce
As various TV manufacturers such as Samsung, LG, and TCL announced their new models equipped with Mini LED backlights at CES 2021, TrendForce's 2021 Mini LED New Backlight Display Trend Analysis report shows that total Mini LED chip revenue from Mini LED backlight TVs to potentially reach $270 million in 2021, as manufacturers gradually overcome technological bottlenecks and lower their overall manufacturing costs, according to TrendForce's latest investigations.

Mini LED backlight TVs possess a highly cost-effective competitive advantage, as Mini LED backlight costs for the entry-level segment are only 50 percent higher than traditional LCD equivalents
TrendForce further indicates that, with regards to TV backlight technologies, the cost of Mini LED solutions is about two to three times lower than that of white OLED and entry-level, direct-lit LCD solutions. This cost difference therefore serves as Mini LED technology's competitive advantage over its competitors in display backlight adoption.
At the moment, high-end TVs contain about 16,000 Mini LED chips per TV, divided into 2,000 local dimming zones. In this market segment, PM (passive matrix) Mini LED TV panels with BLU (backlight unit) still cost about 15 percent less than OLED TV panels and therefore hold a cost advantage. On the other hand, in the mid-range TV segment, each TV contains about 10,000-12,000 Mini LED chips and 500 local dimming zones, meaning the cost of Mini LED backlight integration in this market segment is about a mere 50 percent more than entry-level, direct-lit LCD backlight units, making Mini LED a viable alternative to traditional LCD solutions in this segment too.
Given the high cost-effectiveness of Mini LED backlight units, TV manufacturers are therefore likely to adopt them as a viable technology and initiate an industry-wide competition over Mini LED TV specs this year.
HDR and 8K resolution will be the two mainstream features of high-end TVs this year. With regards to Korean brands, Samsung's Neo QLED Mini LED TV and LG's QNED Mini LED TV, both unveiled at CES this year, are equipped with Mini LED backlights as a performance-enhancing technical feature. These TVs feature not only 8K resolution, but also Mini LED backlight units, which require more than 20,000 Mini LED chips (divided across more than 1,000 local dimming zones, with more than 1,000 nits in peak brightness), in addition to passive matrix FALD technology, which allows for contrast ratios of 1,000,000:1, a significant improvement that puts these TVs on almost equal footing with OLED TVs in terms of image quality.
At the same time, China-based TCL is also set to release its OD Zero Mini LED TV, which has comparable specs with Korean offerings and is also equipped with Mini LED backlight units. Going forward, more and more TV manufacturers, such as Hisense and Xiaomi, are expected to participate in the burgeoning Mini LED backlight TV market.
The pace of optimising Mini LED chips, backplanes, and driver ICs will be key to the Mini LED industry's rapid expansion
As various manufacturers successively release their Mini LED backlight TVs this year, related companies in the supply chain are expected to benefit as a result. Currently, there are multiple major suppliers of Mini LED components on the market: Chip suppliers include Taiwanese (Epistar and Lextar), Chinese (San'an and HC SemiTek), and Korean (Seoul Semiconductor) companies.
Testing and sorting companies include FitTech, Saultech, and YTEC. SMT companies include Taiwan-based Lextar and China-based Hongli Zhihui. Driver IC suppliers include Taiwanese (Macroblock, Elan, Parade, Himax, and Novatek) and Chinese (Chipone) companies. Backplane suppliers include Tawanese (Apex and Zhen Ding Tech) and Korean (Young Poong Group) companies. Panel suppliers include SDC, LGD, AUO, Innolux, BOE, and CSOT.
TrendForce believes that Mini LED backlight displays currently possess a competitive advantage over OLED displays due to the former's 15% comparatively lower cost. Ultimately, the future development and profitability of the Mini LED backlight market in the long run will depend on the continued optimization of components that account for a relatively higher allocation of backlight costs, including Mini LED chips, Mini LED backplanes, and driver ICs.