JEDEC Publishes guidelines for SiC Power Conversion Devices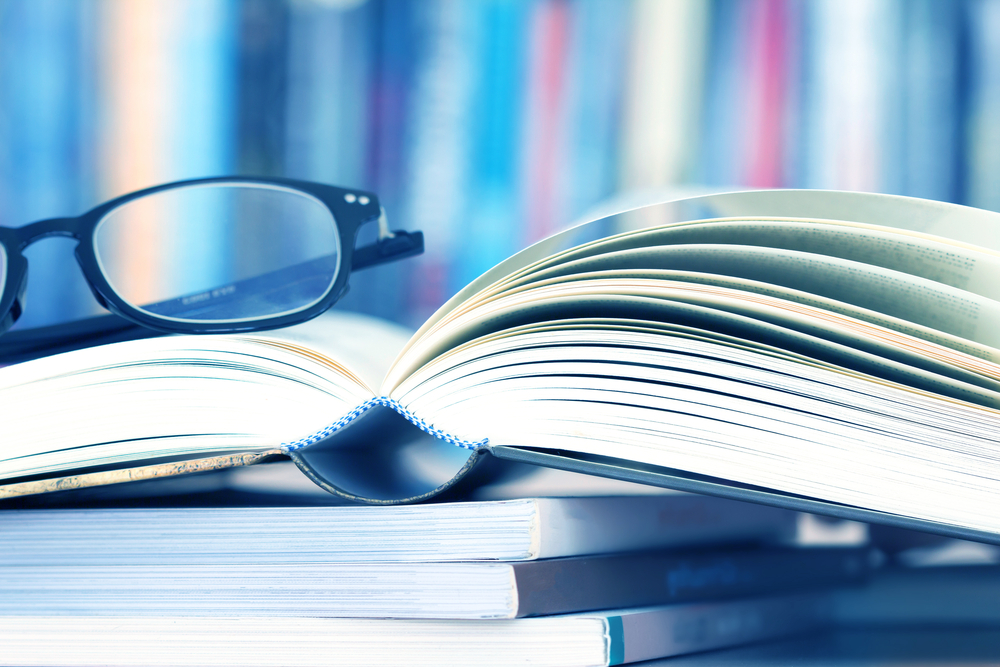 Guidelines address the topic of accurately measuring the threshold voltage of SiC MOSFETs
JEDEC Solid State Technology Association has announced the publication of JEP183: Guidelines for Measuring the Threshold Voltage (VT) of SiC MOSFETs.

The publication addresses the critical topic of accurately measuring the threshold voltage (VT) of SiC MOSFETs, addressing the unique behaviour of SiC MOSFETs.
The threshold voltage test methods provided in JEP183 can be used as a common industry guideline for measuring VT of SiC power devices, focused on N-channel vertical structure MOSFET technologies, providing a common baseline for the SiC MOSFET market.

For flexibility, three test methods are offered which may be applied for datasheet, process control, technology development, final tests and other usage. Threshold voltage is a key parameter in the evaluation of changes in the characteristics of physical stimulus such as voltage and/or temperature stress. Without accurately measuring VT, it is not possible to monitor how device characteristics are changed by the stress applied to a device. SiC/SiO2 interface of SiC MOSFET is more complex than the Si/SiO2 interface, which requires careful handling of traps in the device with regard to the change monitoring of characteristics.
"JEP183 recommends approaches for precise and repeatable measurements of SiC MOSFET VT, which will help ensure successful implementation of SiC devices in automotive and industrial markets," noted Jeffrey Casady, Power Die Product marketing engineering manager, Wolfspeed and the chair of the JC-70.2 subcommittee.

"JEDEC's JC-70 committee is pleased to add JEP183 to its expanding ecosystem of publications. With this first SiC related document we are kicking off a series of guidelines addressing the needs of the industry to work on commonly aligned standards," said Peter Friedrichs, Vice President SiC, Infineon Technologies, and the vice-chair of the JC-70.2 subcommittee.