Nitride Semi files patent complaint about Digikey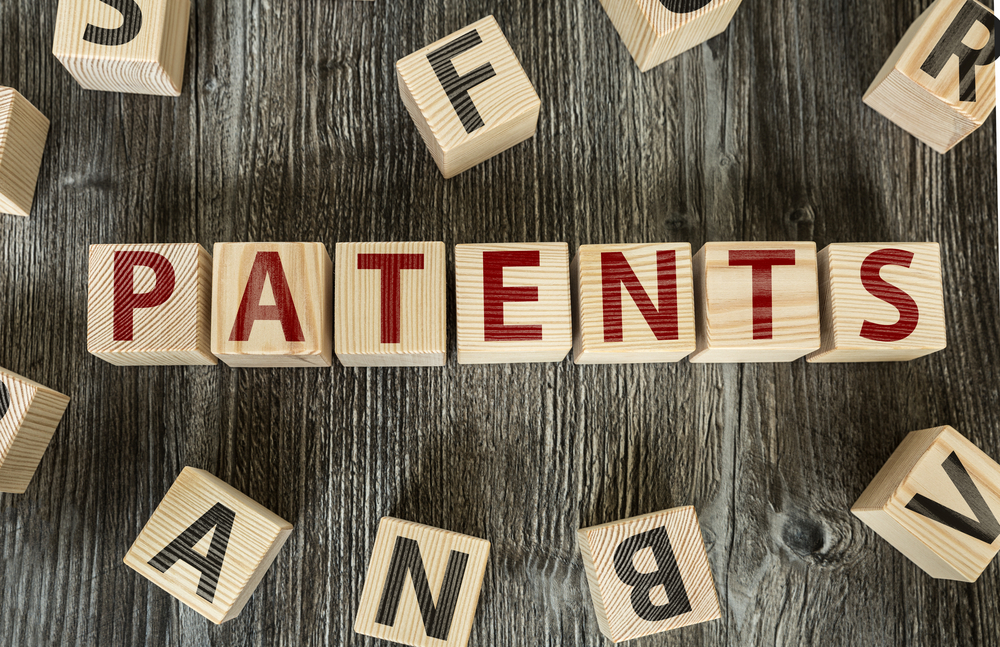 Nitride says UV LEDs supplied by various LED companies and sold by Digikey have been infringing its UV LED patent

Nitride Semiconductors, a maker of ultraviolet LED technology, has successfully filed a complaint against the electronic component distributor Digikey Corporation, in the US District Court for the District of Minnesota, asserting infringement of Nitride's UV LED patent.

In the complaint, Nitride says that UV LED products being supplied by various LED companies - such as American Opto Plus LED, Crystal IS, Kingbright Electronic, and QT-Brightek - have been infringing Nitride's UV LED patent. In an earlier-filed patent litigation against Digikey, Nitride has already accused patent infringement against UV LED products of Luminus Device and Lite-On Semiconductor.

Nitride is one of the earliest ground breakers in the field of UV-LEDs. With Shiro Sakai at Tokushima University, Nitride succeeded in developing highly efficient UV-LEDs as early as 2000.
To protect its UV LED patented technology, Nitride initiated its patent enforcement campaign starting in 2017. A judgment was issued out of the US District Court for the Northern District of California in favour of Nitride and against RayVio in 2020. That judgment was also in Nitride's favour with respect to the validity of its patent. Nitride says that the US Patent & Trademark Office has also confirmed the validity of the key claims of Nitride's patent in its final judgment on an Inter Parte Review case filed by RayVio.