CoolGaN HEMT helps deliver high efficiency in telecoms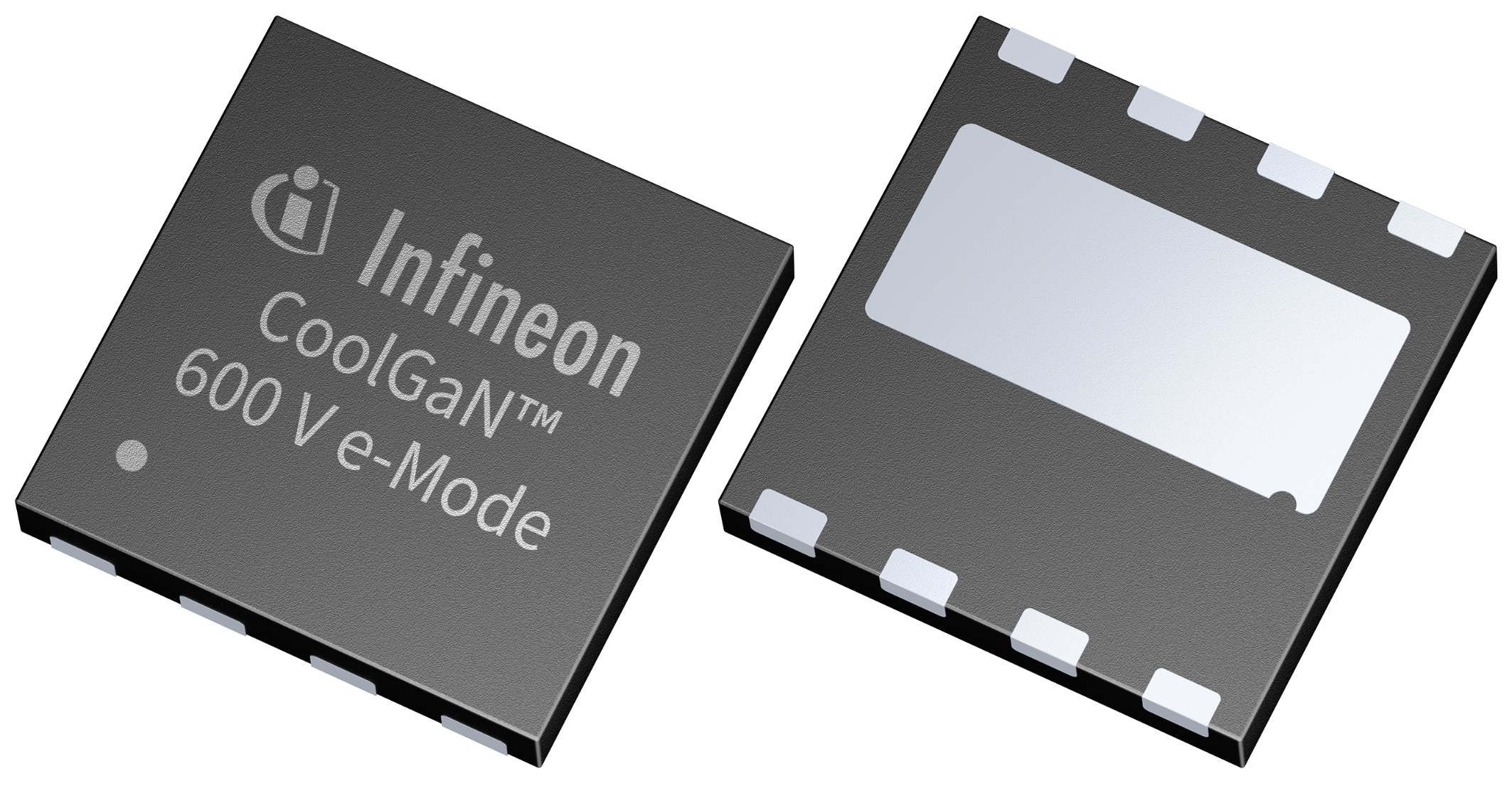 Infineon 600V e-mode HEMT helps delivers 98 percent efficiency in Delta's DPR 3000E EnergE rectifiers

Infineon Technologies says its CoolGaN HEMTs are helping to deliver high efficiency and reliability to telecom power supply systems.

Its CoolGaN 600 V e-mode HEMT in the DFN8x8 package is a key component in Delta's DPR 3000E EnergE rectifiers enabling an energy efficiency of 98 percent.
"Delta's Telecom Power Solutions have built an unparalleled track record in the global market, especially by enabling lower energy consumption and CO2 emissions in 4G and the next-generation 5G telecommunications," said Eton Lee, general manager of Delta's Communication & Information Solutions Business Unit.
"We have achieved that success by collaborating with tier-one brands to develop our solutions. Moreover, Infineon's CoolGaN chips deliver excellent performance to Delta's 3000E rectifiers, which boast industry-leading efficiency up to 98 percent and an outstanding power density of 56.8 W/in³. It provides high performance while consuming little energy."
"At Infineon, we work closely with our customers to help them achieve ever-growing requirements towards energy efficiency and also power density," said Stefan Obersriebnig, product line head High Voltage Conversion of Infineon's Power & Sensor System Division. "With our complete portfolio of wide bandgap solutions, i.e. CoolGaN and CoolSiC, we are paving the way towards a new era in the power industry."
Infineon's GaN devices are qualified according to JEDEC standards, offering lifetimes beyond 15 years.