US LED Maker selects Aixtron tool for Micro LEDs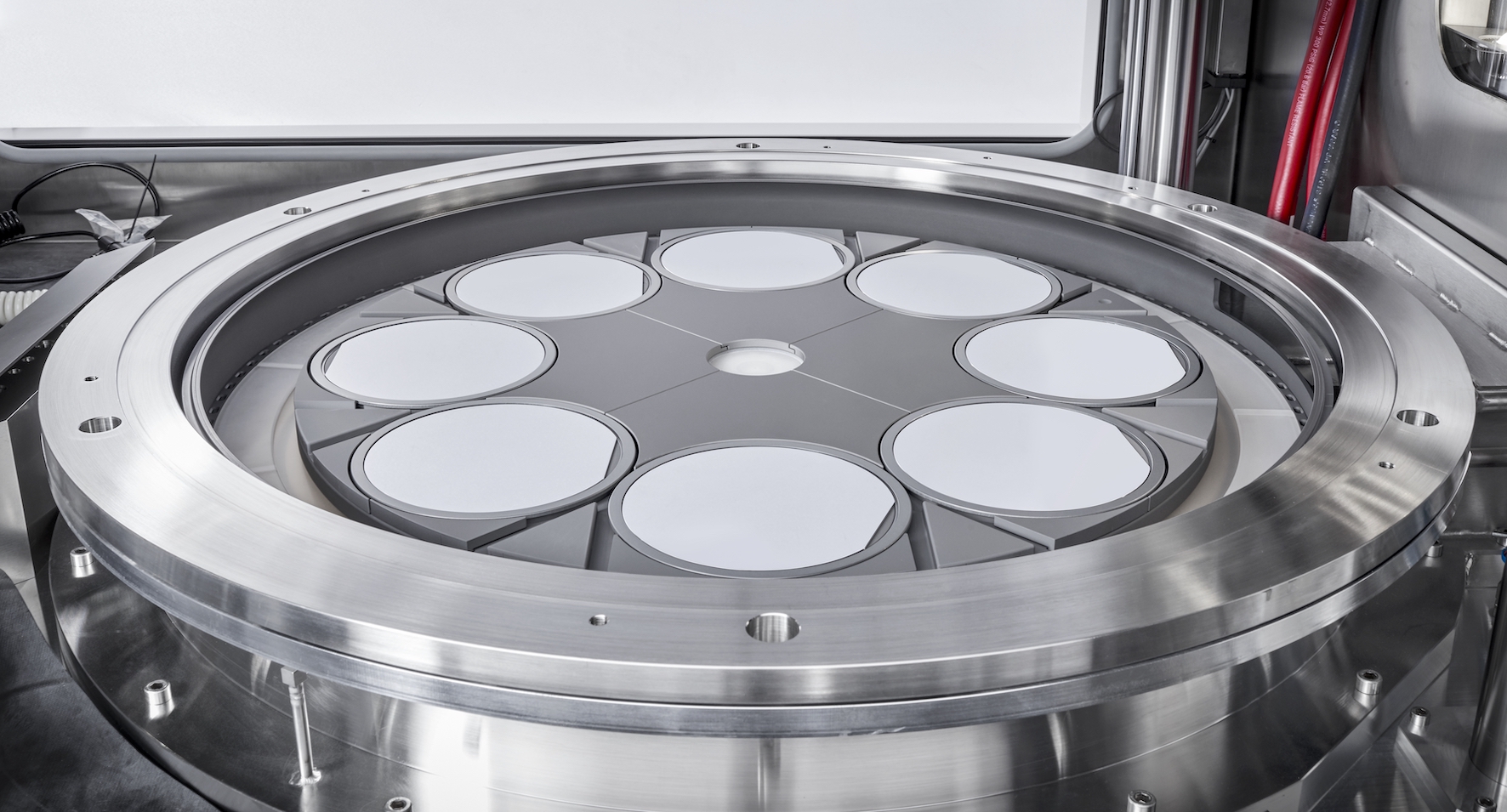 Aixtron G5+ C qualified for the tightened requirements of the micro LED market

Aixtron has announced that another Tier 1 US LED manufacturer has selected the AIX G5+ C MOCVD system for Micro LEDs.
"We are very pleased that this key player in the market has selected our AIX G5+ C for the further development of groundbreaking Micro LED production processes. We are looking forward to further accelerate the roll out of Micro LEDs for displays.
"Micro LED technology is disrupting the existing LED eco system embracing methods and approaches seen to date only in the LCD or semiconductor industry and our AIX G5+ C platform perfectly backs these stringent epitaxial requirements" says Bernd Schulte, president of Aixtron SE.
Micro LED technology is on the roadmap of all LED players but it's a technology that calls for tight uniformity control - ending the wafer binning era.

To make micro LED-based displays, millions of micrometer-range LEDs have to transferred onto one single display. That means large arrays of LED must be taken directly from the processed LED wafers, preventing any upfront wafer binning or sorting of defective chips.
As a consequence, it is essential that all epitaxial wafers produced have very tight wavelength distribution and very low level of defects on their surfaces, calling for innovative and new MOCVD approaches.
The AIX G5+ C system from Aixtron uses in this regards wafer-level control (based on Auto-Feed Forward) of the film surface temperature during the epitaxial process in combination with Ultraviolet (UV) pyrometry. This warrants a very accurate control of the Indium incorporation into the Multi-Quantum wells (MQW), which will ultimately define the wavelength consistency among all produced wafers.
A cassette-to-cassette transfer module coupled with in-situ cleaning complement then the technical solution to ensure that no particle will contaminate the films during handling or the epitaxy process.
"Micro LED technology is a game changer for the display industry, outperforming existing Liquid Crystal Displays (LCD) and Organic Light Emitting Diode (OLED) technologies on power consumption while exhibiting superior pixel density, contrast ratio and brightness. There is no doubt now it will open new horizons for consumer mobile products as well as premium television displays and we are proud to work hand in hand with all the industry leaders to make this scenario happen," explains Arthur Beckers, senior product marketing manager of Aixtron SE.