NeoPhotonics Appoints legal expert to Board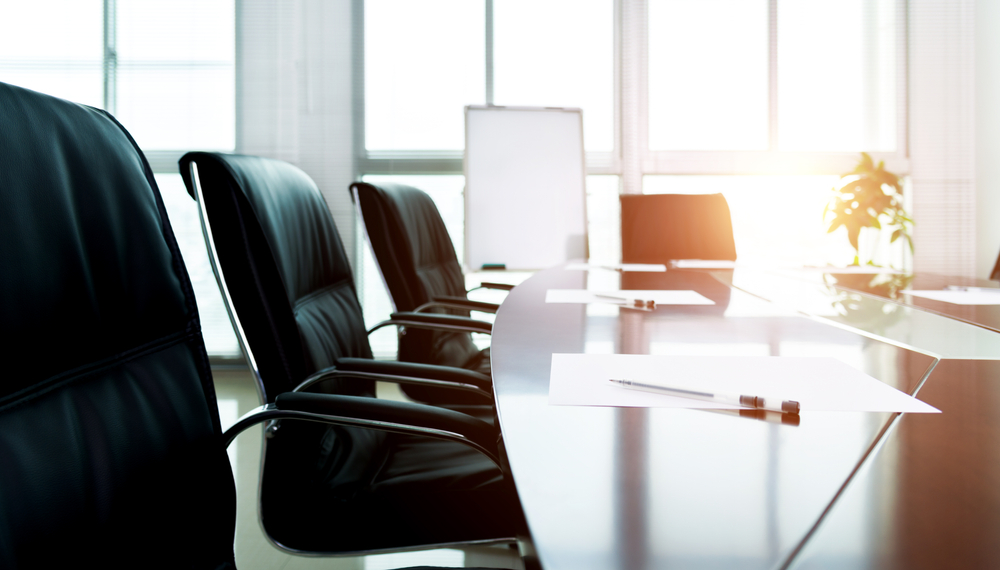 Kimberly Chainey brings extensive background in legal and regulatory affairs to board of directors

NeoPhotonics, a silicon photonics and advanced hybrid photonic integrated circuit-based systems, has appointed Kimberly Y. Chainey to its board of directors.

Chainey currently serves as executive VPt, Global General Counsel and Secretary of AptarGroup, a NYSE-listed global company engaged in drug delivery, consumer product dispensing and active material solutions, a role that includes leading Aptar's global government relations.
Before her current role, she served as VP and general counsel of Panasonic Avionics, an in-flight entertainment and communications solutions company.

From 2014 to 2018, Chainey served in a variety of roles at Avis-Budget Group, a vehicle mobility solutions company, including associate general counsel and legal lead for Latin America and Asia Pacific and associate general counsel for global mergers and acquisitions, strategy and innovation.
From 2007 to 2014, she served in a variety of legal roles of increasing responsibility at The Hershey Company, a global confectionery and snacks company, culminating as associate general counsel, international, where Chainey led the international legal function.

Chainey holds a juris doctor from the University of Pennsylvania, a master of business administration from the University of Pennsylvania (The Wharton School), and a bachelor of arts in Environmental Science and Public Policy from Harvard University.

"I am excited to join the board of NeoPhotonics, a recognised leader in photonic integration for coherent high-speed transmission. I believe in the company and in their technology as a critical enabler for cloud communications, which over the last year we have seen transform the way we work and play," said Kim Chainey.

"We are very pleased to have Kim Chainey join our board of directors. Her extensive background in legal and regulatory affairs will provide our board with valuable insights into the complex compliance requirements for the key markets we address worldwide," said Tim Jenks, NeoPhotonics Chairman and CEO.