Disappointing Quarter for Riber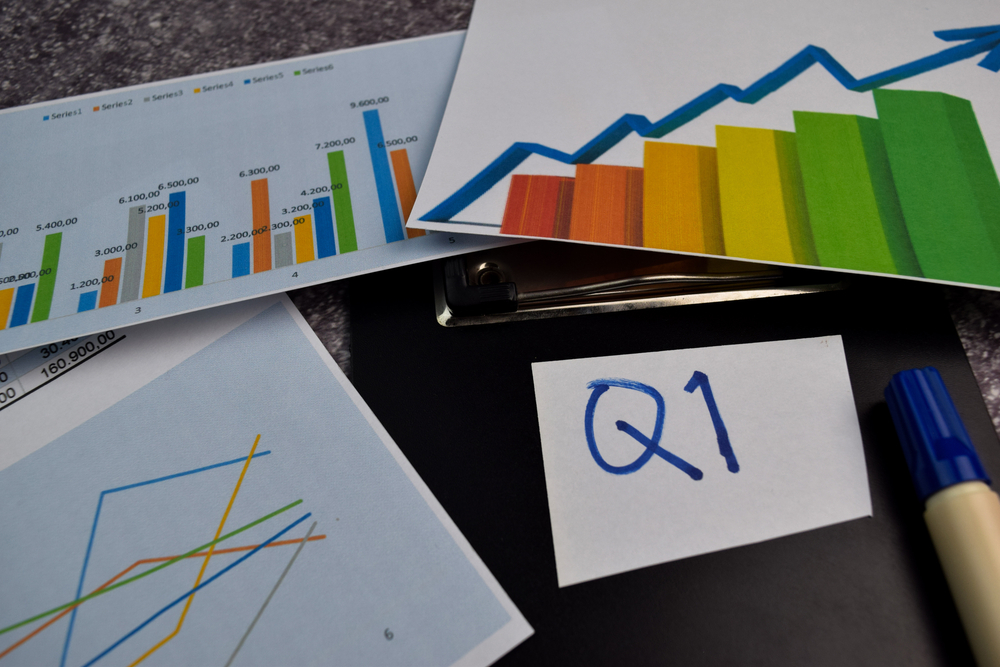 Revenues down 41 percent compared with Q1 2020

Riber, a maker of MBE) equipment, is reporting its revenues for the first quarter of 2021. 2021 first-quarter revenues came to €3.2m, down 41 percent compared with the first quarter of 2020
The quarter did not include any revenues for MBE systems due to the deferral of orders from 2020 in the context of the health crisis.

Revenues for services and accessories came to €3.2m and continued to show positive trends (+4 percent).

At end-March 2021, the breakdown of the company's revenues was as follows: 28 percent in Europe, 62 percent in Asia and 10 percent in the US.

In addition, the first MBE 8000 system was made available in March 2021 to one of the company's longstanding clients.

During the first quarter, the company recorded two orders for MBE systems, confirming the gradual upturn in new orders despite the persistent difficulties with finalising certain contracts in Asia, subject to the granting of export licenses.
At end-March 2021, the order book totaled €17.3m, which shows an improvement compared with end-December 2020. The systems order book represents €9.6m and includes four machines to be delivered in 2021, with one production unit. It does not include the additional order for a production system announced on April 13, 2021. The order book for services and accessories is up slightly compared to the previous year and reached €7.7m.
Outlook for 2021
Riber plans to consolidate its business compared with 2020.