AXT Supplies First 8-Inch GaAs Wafers to Major Customer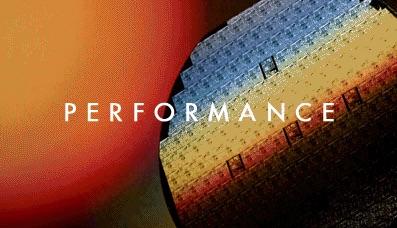 Silicon doped, n-type substrates, demonstrate low etch pit densities (EPD) and low levels of slip lines

AXT, a manufacturer of compound semiconductor substrate wafers, has developed and shipped its first 8-inch diameter GaAs substrates to a major customer. The 8-inch GaAs substrates, which are silicon doped, n-type substrates, demonstrate low etch pit densities (EPD) and low levels of slip lines.

"This is a significant achievement and an important milestone for AXT," said Morris Young, chief executive officer. "Every step up in diameter size comes with a major increase in the technical challenge of producing it. But AXT has always been a pioneer in this area, with the entrepreneurial spirit to drive innovation in order to unlock the potential for new applications. Further, the material quality of our first wafers demonstrates our commitment to excellence and the differentiation of our VGF crystal growth process. We are pleased to be able to offer our customers meaningful advantages in scalability, low stress and low defect rates."
AXT has received significant interest from several customers due to the market development of high-volume applications, including VCSELs for 3D sensors and LiDAR, as well as microLEDs for displays. AXT predicts a broader scaling of the demand for 8-inch GaAs wafers when these applications are adopted.
Young went on to say, "Although we still have development work to undertake on this project, our new world-class manufacturing facilities in Dingxing and Kazuo can enable commercial viability of 8-inch gallium arsenide wafers. Both of AXT's new facilities have been purposefully designed and built for high-volume manufacturing of compound semiconductor substrate wafers, utilizing advanced equipment and improved automation. Further, manufacturing volume expansion was taken into account when designing the new facilities and we believe we have a short path to develop and launch a high-volume manufacturing line for 8-inch GaAs substrates."