Nuburu Blue Laser Patent Bolsters 3D Printing IP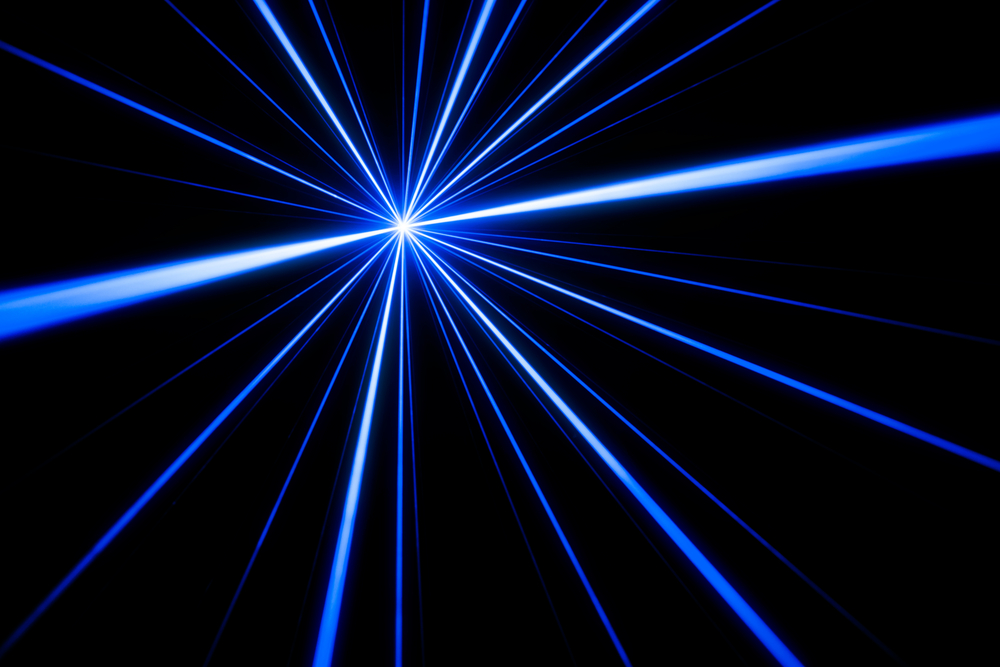 The additional US patent encompasses all combining methods for blue laser diodes to make a high power, high brightness blue laser diode system
Nuburu, a pioneer in high power blue laser technology, has been awarded US Patent No. 10,971,896 by the US Patent Office. This new patent covers spatial, polarisation, and wavelength combination of blue laser diodes to make a high power, high brightness blue laser diode system, which enables significant gains in speed and quality for metal processing.

This additional US patent enriches Nuburu's expansive IP portfolio that has grown substantially over the last few months. In 2021 thus far, the company has added nine patents across 3D printing and material processing. Nuburu's foundational patent, "3D printing Devices and Methods" PCT/US14/35928, was awarded in 16 countries with several other applications and continuations pending around the world, including with the US patent office (2016/0067780).

"Our new patent encompasses all methods of combining blue laser diodes for developing high power, high brightness blue lasers," said Mark Zediker, founder and chairman of Nuburu. "Winning this landmark patent is another strong testament to our technological leadership across 3D printing and material processing and the innovations we are bringing to the industry."

Nuburu's blue laser is for materials processing applications across e-mobility and automotive, energy storage, aerospace and additive manufacturing. In many industrial applications, critical materials such as copper, stainless steel and aluminum do not absorb much of the infrared wavelengths transmitted by traditional industrial lasers, which leads to lower quality joints.

Nuburu's industrial blue lasers leverage a fundamental physical advantage to produce defect-free welds up to ten times faster than the traditional approaches — all with the flexibility inherent to laser processing. Nuburu's blue lasers can also address complex situations such as the joining of dissimilar metals.