SiC: a glimpse of what's to come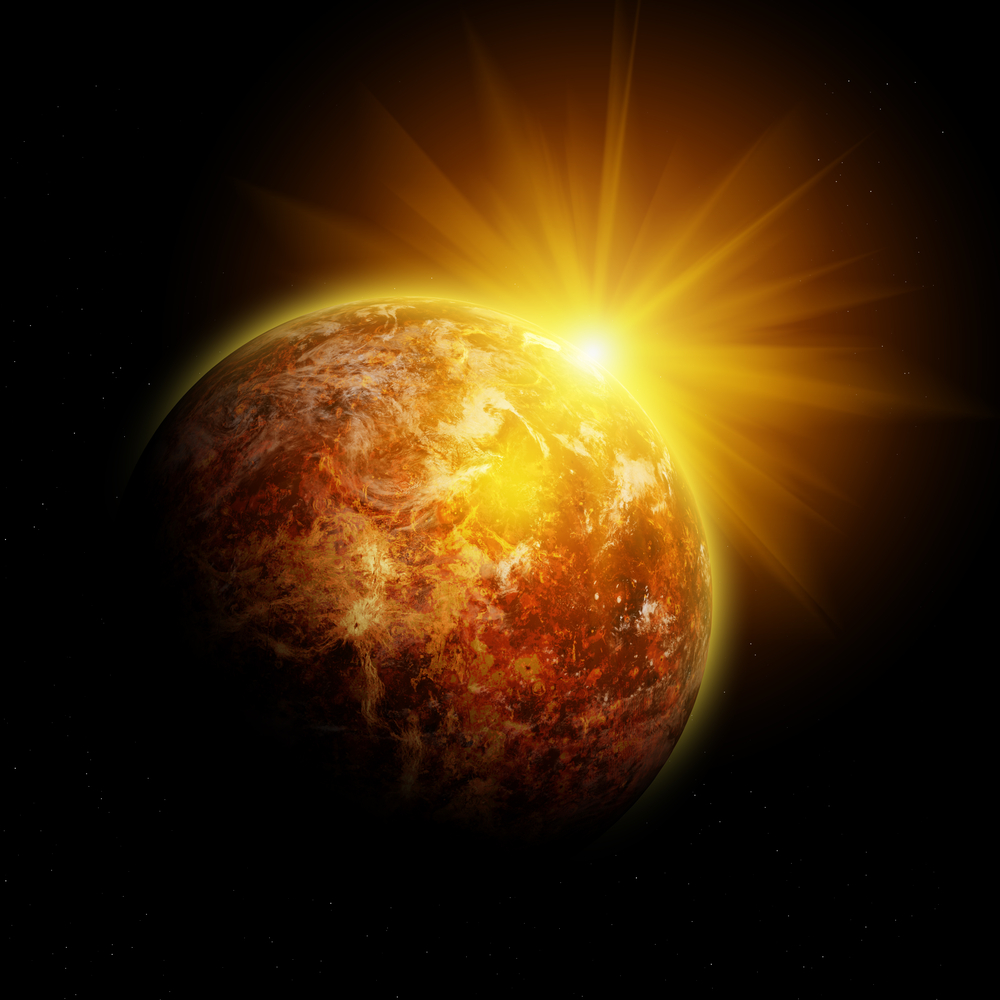 From the industry transition to eight inch wafers to future market leaders, Omdia analyst, Richard Eden, tells Rebecca Pool, what he expects will happen next.

Ask Richard Eden, senior market analyst at Omdia, what single development has had the biggest impact on the SiC market in recent months, and his answer is the launch of Infineon Technologies' CoolSiC CIPOS Maxi: the world's first SiC IPM. The 1200 V integrated power module comprises a six-channel, silicon gate driver with six 1200 V CoolSiC MOSFETs, and signalled the end of the power semiconductor company's roll-out of CoolSiC products in 2020.
As Eden puts it: "Infineon is a juggernaut in power semiconductors, especially in discrete and modules... the IPM was anticipated a while ago and we always thought it was the logical thing to do."
"We will see more companies introducing SiC IPMs – someone like ON Semiconductor could be next - but Infineon was the first company to get this finished and released," he adds.
According to the power semiconductor analyst, the IPM offers the benefits of SiC MOSFETs, over silicon MOSFETs and IGBTs but with the ease of having a co-packaged gate drive IC. Critically, the move could see IPMs being used in both domestic and more demanding industrial applications.
But 2020 wasn't all about Infineon. Other key SiC developments centre on new generations of existing products, such as ST Microelectronics' 4th generation 750 V SiC FET platform, as well as increasing production capacities from ROHM Semiconductor, X-Fab, II-VI, and of course Wolfspeed, the Cree company.
Indeed, Eden reckons that Wolfspeed's Mohawk Valley Fab in New York state - set to be the world's first eight inch SiC fab with production scheduled for 2022 - will be a game-changer.
"Many other semiconductor companies buy Wolfspeed wafers so this facility could trigger the transition from six- to eight-inch wafers in the industry," says Eden. "Also, many companies currently using six-inch wafers are working with old, eight inch silicon wafer equipment, so the move to the larger wafer size might not be too difficult."
"Yields will be poor with these eight-inch wafers initially, and it will take a year or two to get them back up with this larger wafer size," he adds.
Following the concerted efforts to ramp SiC wafer production, twinned with the many industry supply agreements, Eden believes the SiC wafer supply shortages that plagued the industry from 2017 to 2019 are no longer an issue, for now. Analyst forecasts predict strong market growth, which he reckons could strain future supply levels. "I know companies such as ROHM, Cree and II-VI are trying to add capacity beyond when they think they will need, but we will have to wait and see," he says.
Eden also reckons that the current pandemic hasn't affected SiC market demand significantly. As he says, factories temporarily closed during the first major lockdown of 2020 but have since recovered with the market having also grown slightly. "The silicon semiconductor market was affected more severely than the wide bandgap segment," he says.
Market leaders
Earlier this year, and for the first time, Eden, with Omdia, ranked SiC semiconductor supplier market shares, with intriguing results. For the overall power discrete and module markets in 2018 and 2019, Wolfspeed lead the way, followed by STMicroelectronics, Infineon, On Semiconductor and ROHM. But individual markets tell a different story.
For the SiC rectifier device market alone, Wolfspeed had a huge lead in 2018 and 2019, capturing more than 40% of the market in each year. "Wolfspeed has this lead as it is the oldest incumbent supplier of SiC discretes and has been making these for around 20 years," highlights Eden.
Infineon, ROHM, STMicroelectronics and ON Semiconductor are ranked from 2nd to 5th, respectively, again largely thanks to longevity. "ROHM is the newest supplier here but is now established as it was the first company to mass produce SiC MOSFETs in 2010, and developed SiC rectifiers around the same time," says Eden.
For the SiC power MOSFET markets, STMicroelectronics takes pole position, which according to Eden, is thanks to the company's significant contract to supply devices to battery electric vehicle maker Tesla. Yet despite its Tesla-dependence he expects ST to maintain its lead.
"Currently at 4th place [following ST, Wolfspeed and ROHM] Infineon would surely be higher in the rankings if it hadn't focused on developing SiC JFETs ahead of SiC MOSFETs during the mid-2010s," he adds.
The full SiC and hybrid SiC module markets are quite different with Mitsubishi Electric and ON Semiconductor leading each market in 2019, respectively. Germany's Vincotech, Infineon and Wolfspeed also feature highly in these markets with China players, Starpower Semiconductor and CRRC Times Semiconductor also creeping into the module supplier top five. According to Eden, many module suppliers tend to buy in power transistors and assemble these in the modules rather than manufacture the chips themselves. Also, going forward, he also expects to see more China-based players enter module markets.
"StarPower is currently the largest Chinese power module manufacturer and is still quite small in the overall market," he says. "But there are other Chinese companies making power modules such as Nanjing SilverMicro Electronics, and they will become more prevalent following the Chinese government drive to use silicon carbide for electric vehicles and industrial applications."
Eden doesn't believe that the US-China trade tensions have particularly affected SiC markets. But as he adds: "There is a trend for Chinese companies to want to buy Chinese products, as strongly influenced by the Chinese government."
So what does Eden reckon will come next for the SiC market? For the time being, he expects that SiC technology will happily co-exist with silicon and GaN, capturing market share from silicon throughout this decade. However, beyond this timeframe may bring change. "Right now, the GaN market is behind the SiC market but ultimately, by the 2030s and 2040s say, GaN might end up having the larger market share than SiC," he says.
Indeed, thanks to wafer costs, Eden reckons GaN will always offer a cheaper alternative to SiC. He highlights how a silicon wafer currently costs around $10, a GaN-on-silicon wafer costs around $25 each, while SiC wafers currently come in at up to $1000 each.
"The substrate is the determining factor for device cost, and I think that once yield, design and other challenges are resolved, GaN devices are going to be cheaper than SiC devices," says Eden. "SiC is potentially a stop-gap during the 2020s until GaN is perfected – and then this technology will have a bigger market for discrete power semiconductors and power modules." However, at the end of the day, silicon, silicon carbide (SiC), gallium nitride (GaN) and, potentially, gallium oxide (Ga2O3) semiconductors will co-exist, each occupying market niches, depending on the cost and performance benefits that each offer.