Lumileds increases Luxeon 5050 performance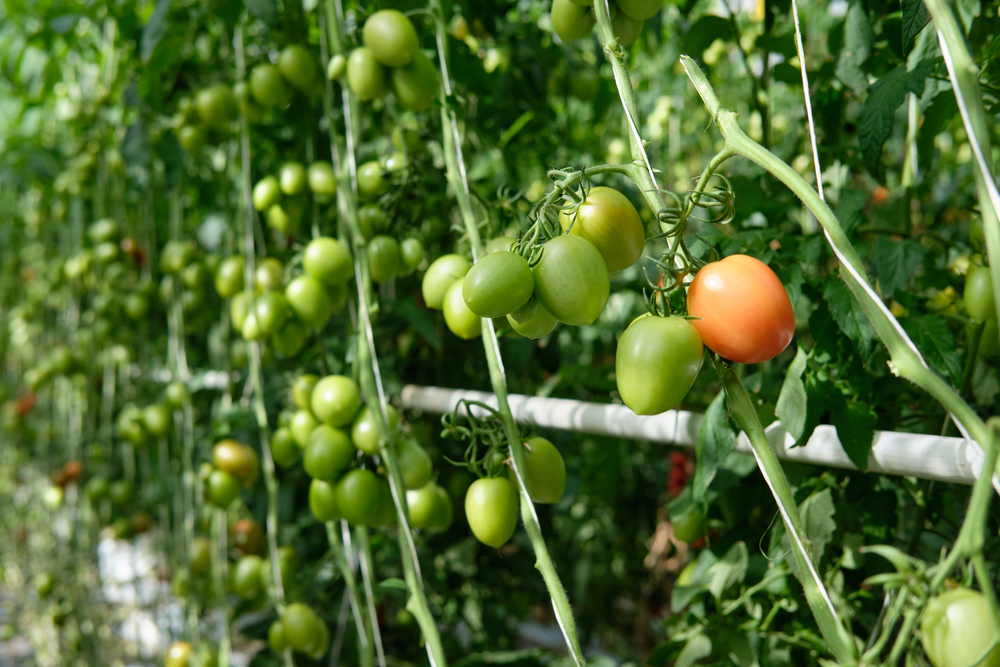 Offers 
new, advanced options for the horticulture industry

Lumiled's Luxeon 5050 Round has been given a performance boost and is now specified for horticulture applications.

According to Lumled's product and marketing manager Mei Yi, "High efficacy, high light output and corrosion resistance that outperforms others are key to the preference for Luxeon 5050. We've continued to invest in this LED platform, and as a result, our customers can continue to optimize their solutions and support sustainability while improving lighting.
The use of white light in horticulture applications continues to increase. The combination of efficacy, light output, and corrosion robustness makes Luxeon 5050 a perfect fit in this segment. These LEDs now deliver top-rated μmol/J and PPF (μmol/s) performance and long lifetime with CCTs ranging from 2200K to 6500K and CRIs of 70, 80, and 90 to better support the horticulture industry.
Furthermore, Luxeon 5050 Round offers hot-colour targeting to ensure that the LEDs are within colour target at application conditions of 85degC.