Macom at IMS 2021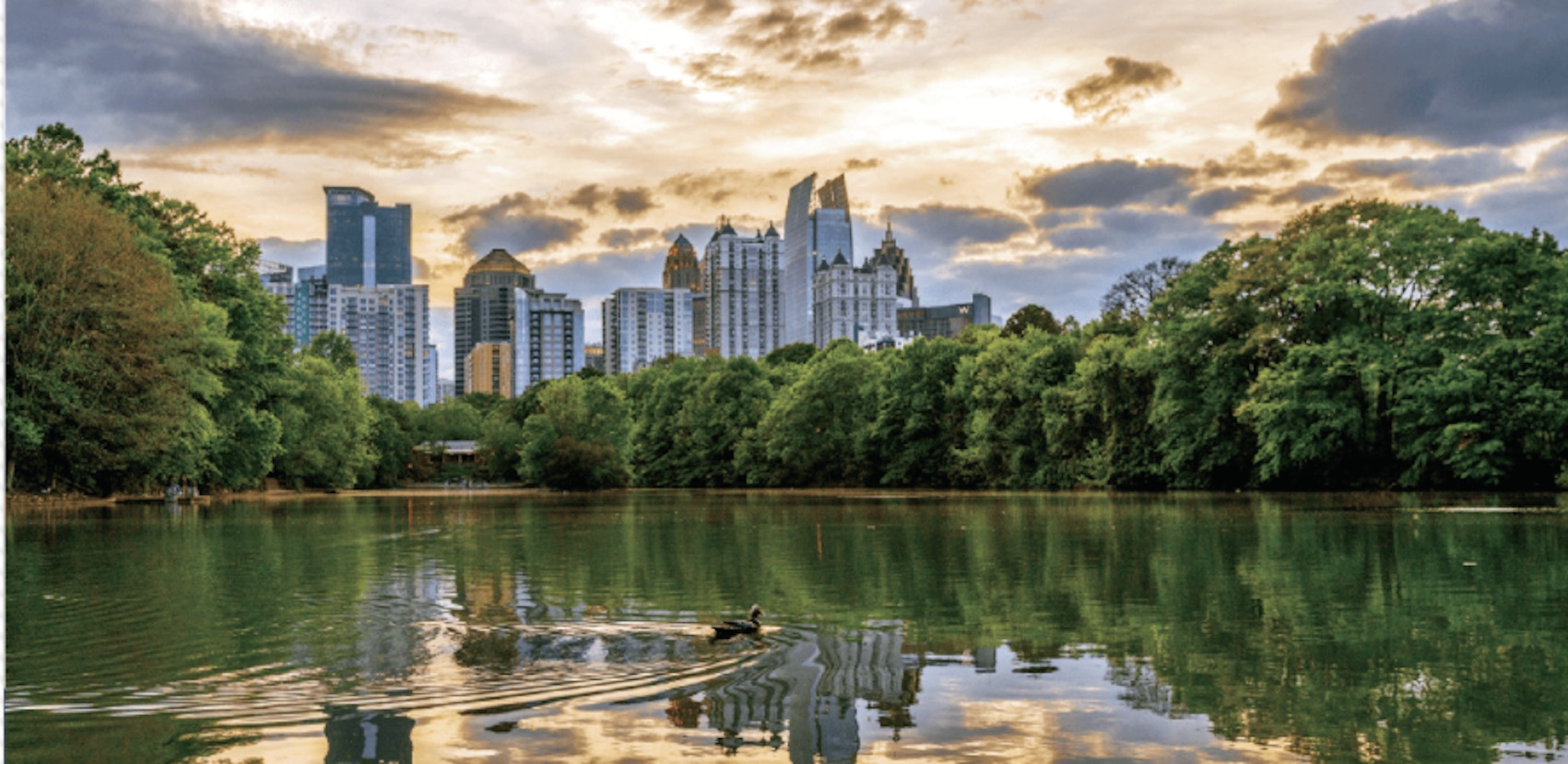 Company to host series of virtual live demonstrations and a virtual technical talks
At the International Microwave Symposium 2021 (IMS) in Atlanta, Georgia, June 7 – 10, Macom will host a series of virtual live demonstrations and a number of virtual technical talks.

Demonstrations include:
3kW Power from a Single Device GaN-on-SiC Amplifier: This demonstration showcases the highest power in the industry from a single device at 1GHz. The demonstration will highlight amplifier performance of 3kW of pulsed power at 1030MHz, with efficiency over 67 percent.

High Efficiency at 3.1GHz to 3.5GHz with a 100W Power Amplifier: This demonstration shows high efficiency performance of GaN-on-SiC for S-Band applications over the 3.1GHz to 3.5GHz frequency band.

Ultra-Wideband 25W Matched Performance: This demonstration will highlight a 25W power amplifier over the 30MHz to 2.7GHz frequency range. Showcasing wideband performance, the amplifier features a 50 Ω Input Match and is housed in a standard QFN package.

5G 28GHz Tx/Rx Front-End Module Capabilities: This demonstration will showcase Macom's capability in mmWave FEMs using mixed technologies to deliver optimum performance for 5G applications.

High Performance MMIC Power Amplifiers for Ka-Band: This demonstration will combine two 6W DIE power amplifiers on an evaluation board for a total output power of 12W for Ka-Band applications.

Live Technical Talks (Tech Talks)

Demonstration and Application of Macom PURE CABRIDE Products: In this presentation, Macom will highlight the high power, efficiency and broadband operation of Macom's GaN-on-SiC power amplifiers along with the companion power management integrated circuit (PMIC).
Hybrid and MMIC-Based Limiters: In this presentation, Macom will show the technical merits of its broad portfolio of limiter diodes, limiter modules and proprietary AlGaAs PIN diode limiter technology.
AlGaAs W-Band, High Frequency packaging, High Power Switches: In this presentation, Macom will highlight the technical merits of Macom's patented AlGaAs technology while highlighting the performance of AlGaAs-based product lines covering 2-40GHz Limiter, mmW Power, mmW SMT and W-Band components.